Security is one of the top concerns of those who own Mill Valley houses. Though the quaint town of around 14,000 people is certainly not a hotbed of criminal activity, those who live there still want to make sure their families are safe and secure in their own homes.

Those looking to buy a new home in the area are likely interested in Mill Valley houses that already have security measures in place. Whether you plan to stay in your home and want to upgrade your security, or you're ready to sell and need to ensure your home is appealing to security-conscious buyers, you need only a weekend to take your security game to the next level.

Here are some quick updates you can easily complete on your weekend off.


Install a Smart Video Doorbell
Knowing who is at your front door (and who may be lingering around the entrance to your house) is one of the best ways to keep you and your family safe. Fortunately, you don't have to install an expensive whole-house security system that will take you weeks to learn how to operate.

A smart video doorbell is an inexpensive and easy-to-install option that will let you know if that knock on the door is an Amazon delivery man or your nosy next-door neighbor. Many products also have a night-vision camera that can give you valuable knowledge about who is hanging around your house after the sun goes down. Those who want to install smart video doorbells on their Mill Valley houses can expect to spend around $200 and spend about 10 minutes installing their new product.
Add a Smart Lock to the Front Door
Old-fashioned locks and keys are not only inconvenient — they can also be dangerous if the wrong person gets ahold of a lost key or you forget to lock up before going to bed. Many Mill Valley real estate agents suggest those selling their homes install a smart lock to give new owners peace of mind.

Smart locks allow homeowners to unlock their doors with fingerprints or key codes (or stay old school and use traditional keys). They also allow those with access to lock or unlock doors remotely — perfect for those with young kids, housekeepers, or others who need to get in and out of the house frequently when the homeowner isn't present. A smart lock runs anywhere from $50 to $2200 and takes about half an hour to install.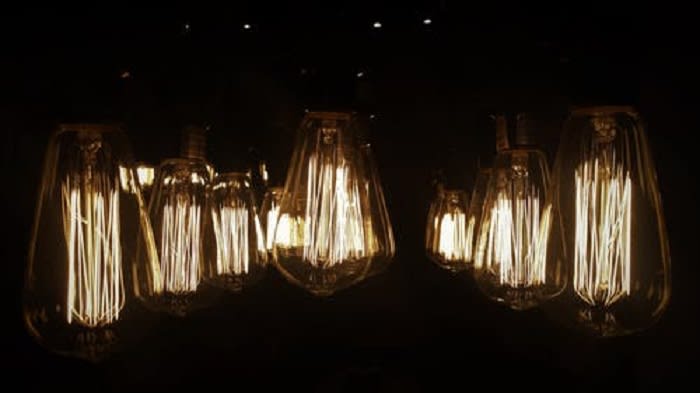 Add Exterior Lighting
A dark house is an invitation to vandals and burglars. To ensure your home stays lit up when you're gone (or asleep), consider adding exterior lighting that is triggered by motion or can be controlled remotely.

Exterior lighting solutions can be as inexpensive as a few hundred dollars if you only want to add a select few lights. Those who are handy can install them on their Mill Valley houses themselves in less than an hour. If you want to take your exterior lighting game to the next level, you can always hire an electrician or other professional contractor to set the system up for you.
Install Window Stops
In a perfect world, all owners of Mill Valley houses would keep their homes locked 24/7 to prevent intruders from getting in (and teens from getting out). In reality, most homeowners want to open their windows to bring in the beautiful California weather.

If you want to protect your Mill Valley real estate while still enjoying the fresh air, consider installing some window stops that prevent windows from being lifted more than six inches. The best part about window stops? They are inexpensive (usually less than $20) and can be installed in just a few minutes.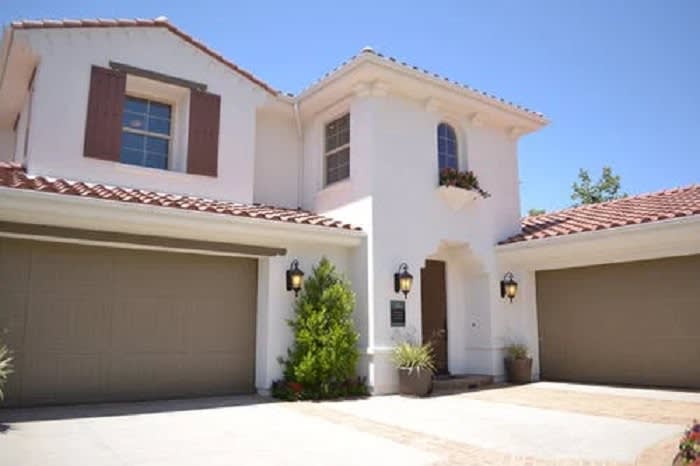 Reinforce the Garage
The garage provides an easy access point to those who want to get into Mill Valley houses. To ensure yours is secure, consider upgrading to a smart garage door opener that lets you open or close the door from a remote location (like when you realize you forgot to close it once you reach your office). Make sure to cover any windows, so would-be burglars can't get a glimpse of what you have inside, and secure any exterior doors with robust locks.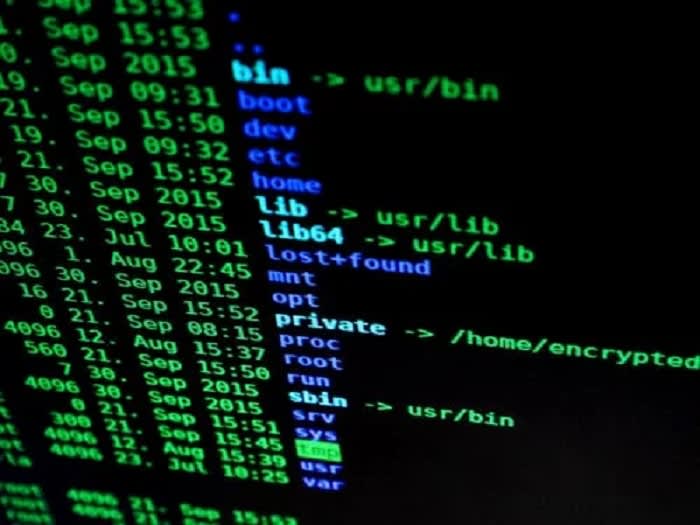 Don't Forget the Tech
A burglar or vandal is only one threat to owners of Mill Valley houses. If your Wi-Fi is not secure, an intruder can access your personal information (including credit card and bank account numbers) and also get control of any smart features you have installed in your home.

To make sure your system is locked down, secure your wireless router, use a firewall, hide and rename your home network, install antivirus software and make sure everyone in the family has created unique and strong passwords. These fixes are quick and easy and could end up saving your family time, money, and plenty of headaches in the future.
Trim the Bushes
Those selling Mill Valley houses know the value of curb appeal and have probably heard the advice of making sure their lawns, trees, and bushes are trimmed and tidy before listing. However, those who are planning to stay in their homes should also pay attention to the condition of their outdoor shrubbery as well. Not only do overgrown bushes and trees look bad, but they could also provide easy hiding spots for intruders. Keep trees and bushes away from windows and trim everything down to eliminate nooks and crannies that aren't exposed to the public.

Whether you're listing your home with a Mill Valley real estate agent or plan to live in it for the foreseeable future, upgrading your security is always time well spent. If you fall into the first category, reach out to one of the security-conscious agents at Marks Realty Group for assistance with your pre-listing checklist. Marks Realty Group are experts when it comes to Marin county real estate and they are here to help!