Do you plan to buy or sell a Mill Valley home soon? If you are selling, you couldn't pick a better time — the area is currently experiencing a strong seller's market, and the average home is selling for almost 9% more than the list price.

However, buyers can still find Mill Valley homes for sale they love even with the decreased inventory and rising sale prices. The key for both buyers and sellers is to work with an experienced Mill Valley real estate agent who can guide them through every step of the buying or selling process.

Here are some reasons why it's vital to work with a pro agent for your real estate transaction.


1. Connections
Experienced real estate agents have spent years in the business forming connections and developing relationships. A good agent will not only have a large network of potential buyers and sellers of real estate, but they will also have relationships with fellow agents and experts in the industry, such as title agents, stagers, and insurance professionals.

These connections come in handy to those with Mill Valley homes for sale, as the agent can often bring qualified buyers to their doorstep, reducing the time and energy involved in listing and showing properties. The agent can also ensure the seller chooses reputable experts to help them with the listing process, including stagers, remodelers, and marketing companies.

For buyers, a well-connected agent is someone who can help them get a jump on their competition by getting early access to listings. A good agent will be able to tell buyers when a home has just been listed, will soon be listed, or won't be listed to the general public at all in a process known as a pocket listing.

Finally, the agent can hook buyers up with great financing options, movers, and insurance companies who can ensure their new home is well taken care of.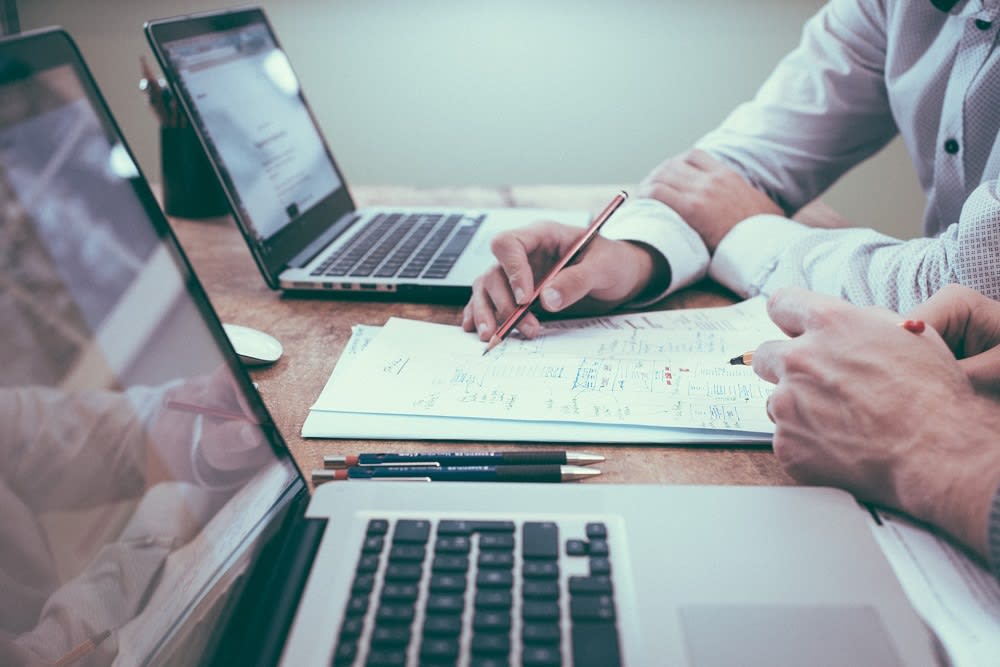 2. Experience
Experienced real estate agents have spent years working with both buyers and those with Mill Valley homes for sale. They've seen mortgage interest rates increase and recently decrease to record lows. They've helped buyers and sellers in hotly competitive markets like the one we're in now, not to mention buyer's markets with excess inventory where homes sit on the market for months or even years. They've figured out how to make offers that get accepted, how to price a home fairly using tools like comparative market analyses, and what renovations net their sellers the highest ROIs.

No matter what situation you are likely to experience on either the buying or selling side, an experienced agent has probably already guided a client through a similar scenario and will know how to help you proceed.

An experienced Mill Valley real estate agent has also seen their clients make common mistakes. For example, they've likely watched as a buyer packed an offer with contingencies even though the home they wanted already received multiple offers. They've probably also seen a seller try to price their home too high because they thought they could get more in a hot market. Your experienced agent will guide you during the decision-making process so you can avoid these common mistakes and achieve your buying or selling goals.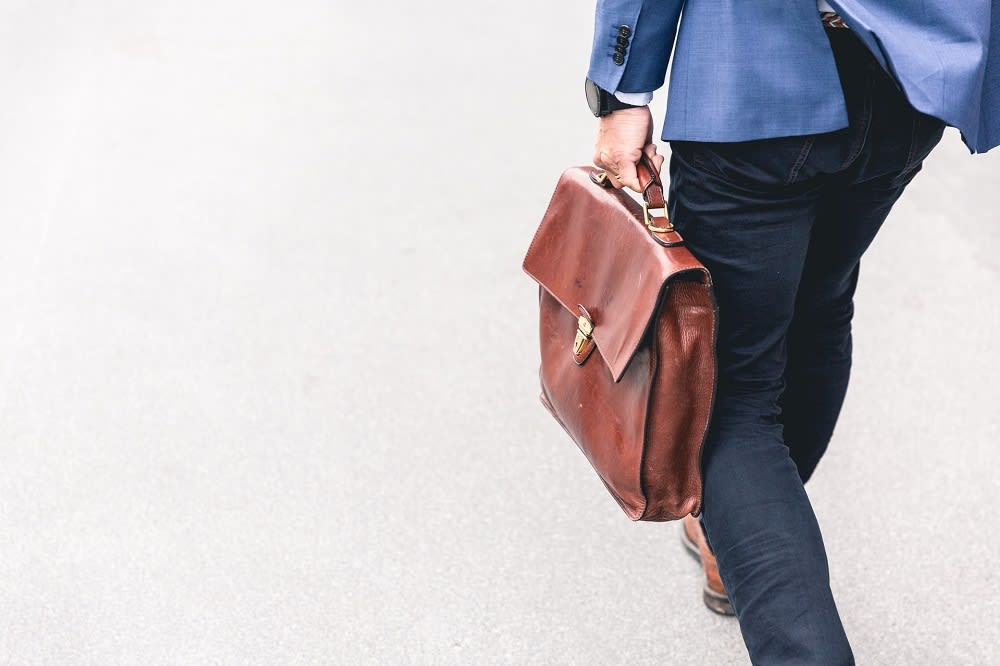 3. Negotiation Skills
Negotiation skills are essential for both the buying and selling sides of the real estate transaction process. Both buyers and sellers want to get the best price and have favorable conditions when buying or selling a home. A skilled agent with years of experience knows how to work with different personality types and has the negotiation skills necessary to get the most favorable deal. They will also know when to let a deal pass their clients by so they can wait for the next, more lucrative opportunity.
4. Neighborhood Knowledge
An experienced Mill Valley real estate agent who has worked in the area for years has a broad knowledge of the neighborhoods in which they buy and sell. This knowledge is especially valuable for those who are relocating to the Mill Valley and unsure which area is best for them.

Professional local agents know which neighborhoods are ideal for young families, retired couples, or single, career-minded buyers. They can also tell you which neighborhoods are trending up or down, what this means to you as a buyer, and how you can use this to your advantage. Finally, depending on your unique circumstances, they can tell you when the optimal time to buy (or sell) and give you solid advice on how to best maximize your investment.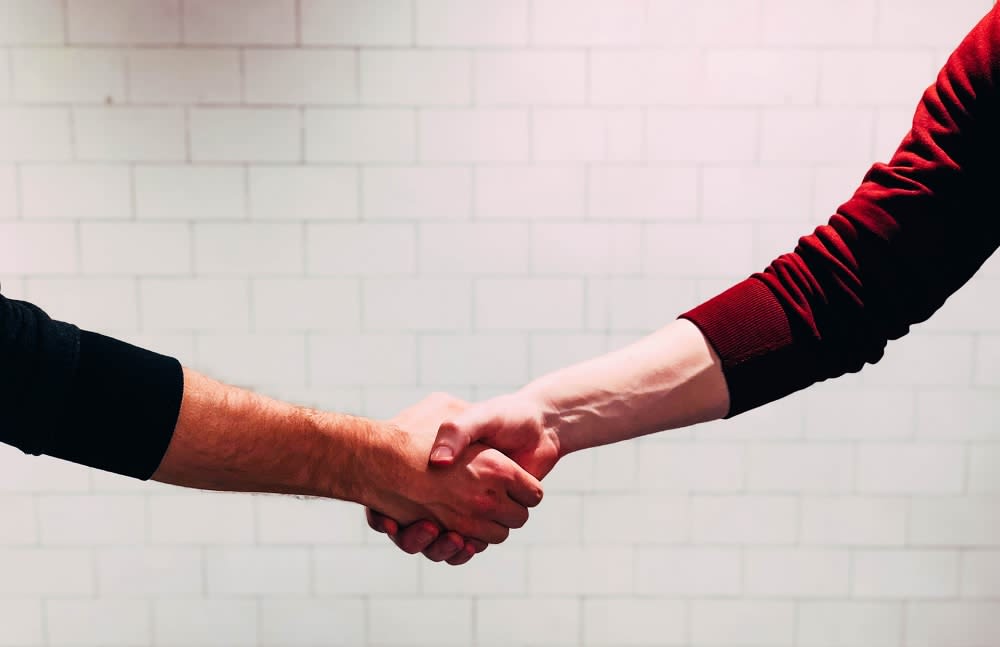 How to Choose the Best Agent
Ready to begin the buying or selling process and want to choose the best Mill Valley real estate agent for your needs? Here are some tips to help you make the best decision:
One of the best ways to find a good Mill Valley real estate agent is to ask friends, family members, colleagues, and others you trust for referrals. Ask who has recently bought or sold a home, which agent they used, and their thoughts on the experience.
Once you've narrowed your list of potential agents to work with, research them by looking at their website, social media presence, and online reviews to find out more about their background, expertise, and customer service style.
When interviewing agents, make sure to ask a lot of questions and gauge how the agent responds. Are they patient? Do they treat you with respect? Do they answer your questions to the best of their knowledge and offer to connect you with other professionals if they don't have the answers?
Buying or selling a home is potentially one of the most important and stressful experiences you will ever have. When you work with an experienced Marin real estate agent, you'll have an expert by your side during the entire process to ensure all goes smoothly.
Need an agent to be your guide when you buy or sell? Reach out to one of the experts at Marks Realty Group for assistance.