California Shared Appreciation Loan (SAL) Program
Hey there Marin County and San Francisco home buyers, we've got some news for you that you need to know. The California Shared Appreciation Loan (SAL) program, which provides down payment assistance to low-income home buyers, is almost out of money.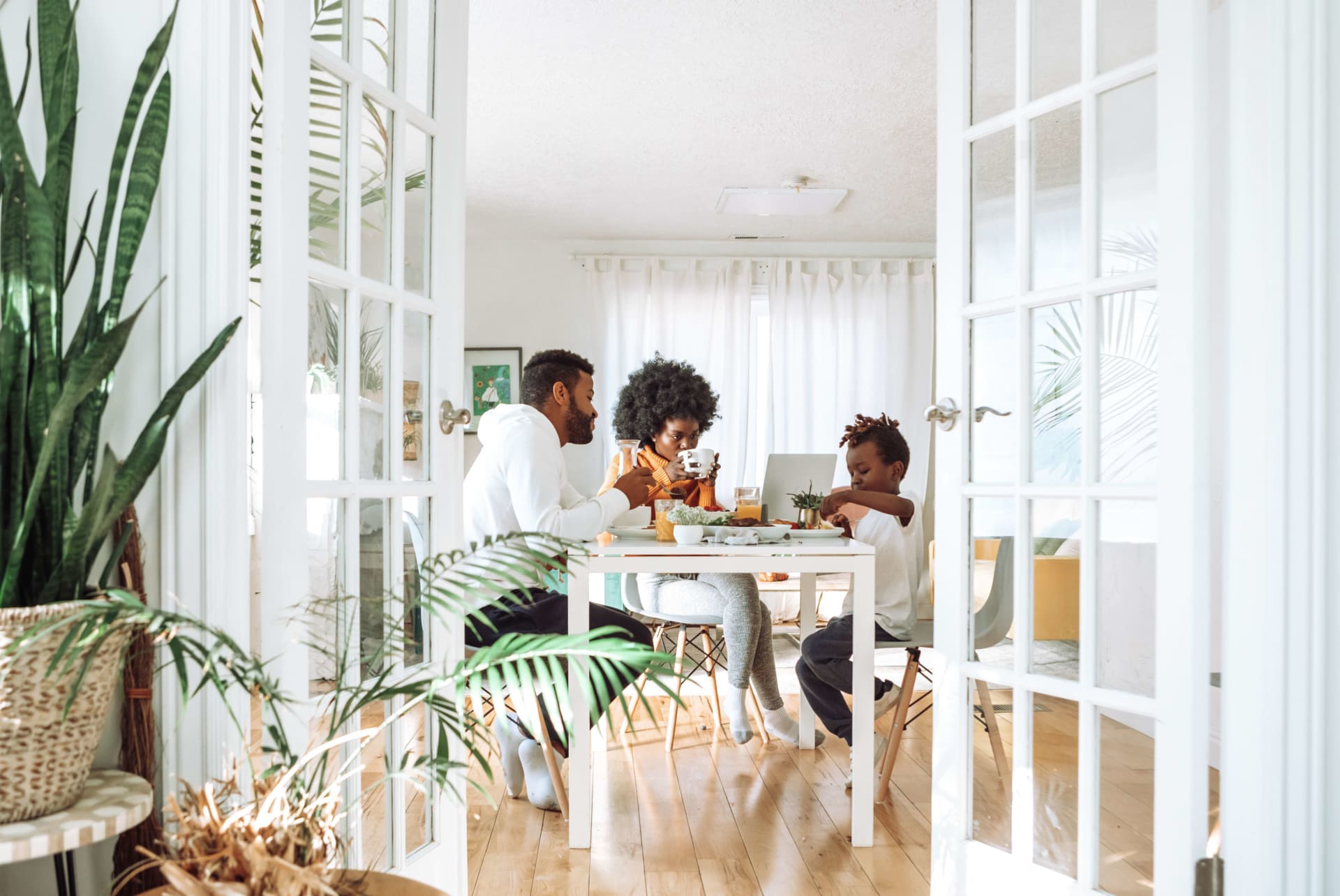 The SAL program works by providing a loan of up to 17% of the home's purchase price, which is used as a down payment. In return, the state receives a portion of the home's appreciation when it is sold or refinanced. According to an article in Inman, the program which was just recently launched has already committed its allotted funds to applicants already in queue for the loans.
But don't worry, there are other options available to you. One such option is the California Housing Finance Agency (CalHFA), which offers a variety of loan programs to help low-income families purchase a home. CalHFA offers both conventional and government-insured loans, as well as down payment assistance programs.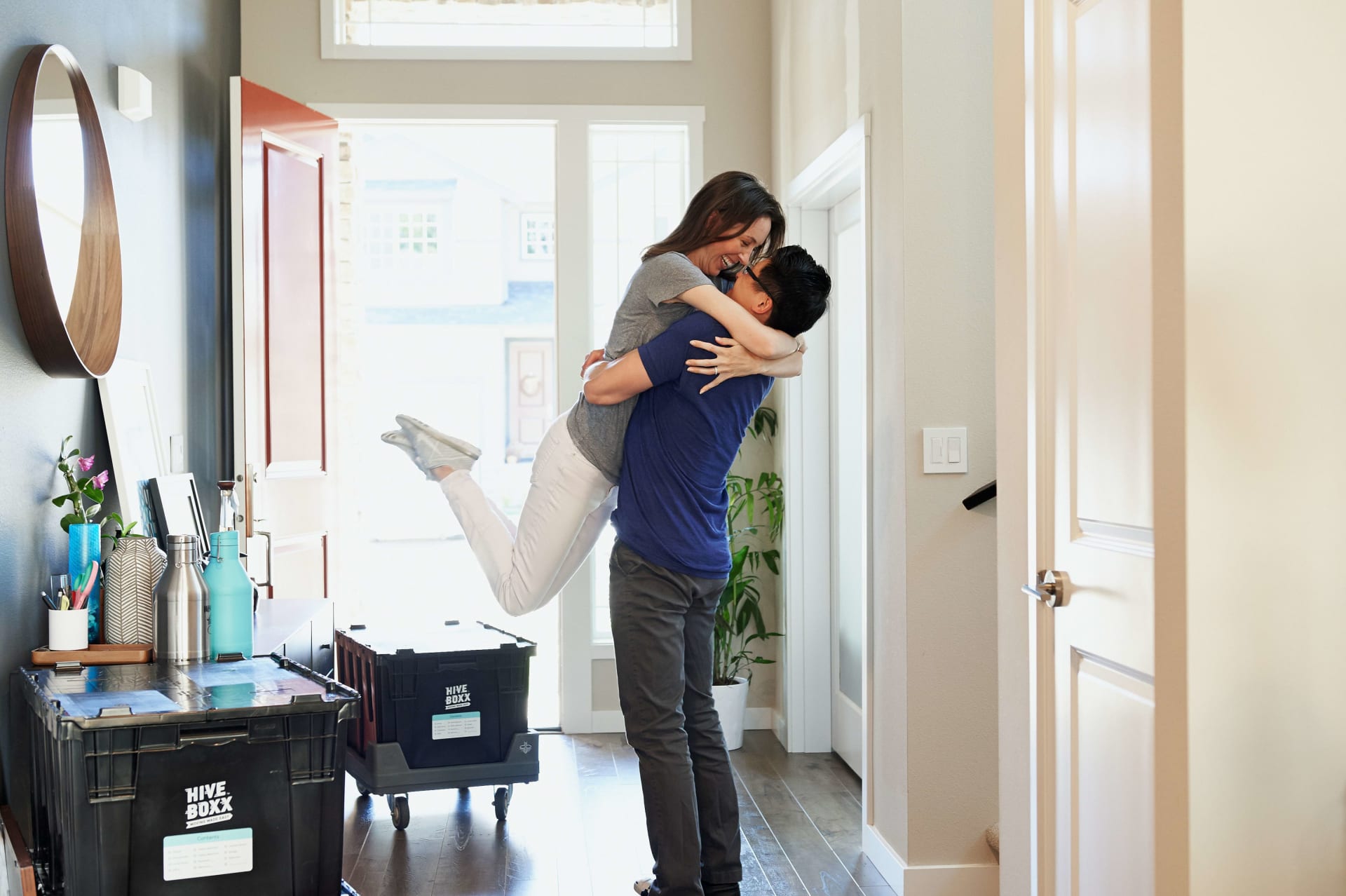 Another option is to work with a local lender or nonprofit organization that specializes in down payment assistance programs. These organizations can often provide more personalized assistance than a state agency like CalHFA, and may be able to help you find other sources of down payment assistance as well.
It's important to note that even if you don't qualify for down payment assistance, you may still be able to purchase a home in Marin County or San Francisco. There are a variety of loan programs available to home buyers, including FHA loans, VA loans, and conventional loans.
Ultimately, the key to success in the California housing market is to be prepared. Do your research, get pre-approved for a mortgage, and work with a knowledgeable real estate agent who can guide you through the process. And remember, even if the SAL program runs out of funds, there are still options available to help you achieve your dream of homeownership.
In conclusion, while the SAL program may be running low on funds, there are still options available for home buyers in Marin County and San Francisco. If you're in the market for a home, it's important to be prepared and to explore all of your options for down payment assistance and loan programs. So if you're feeling uncertain about your home buying journey in light of this news, don't hesitate to reach out to us. We're here to help you make your dream of homeownership a reality.