Many Marin homes are considered luxury homes, but this isn't true for every home in the area. There are a few obvious differences between a luxury home and any other home, and if you want to be sure that the property you're purchasing is truly a luxury home, you'll want to ensure that the home meets certain standards. Here are seven of the most important qualities that you'll find in a true luxury home.
1. Renovated kitchens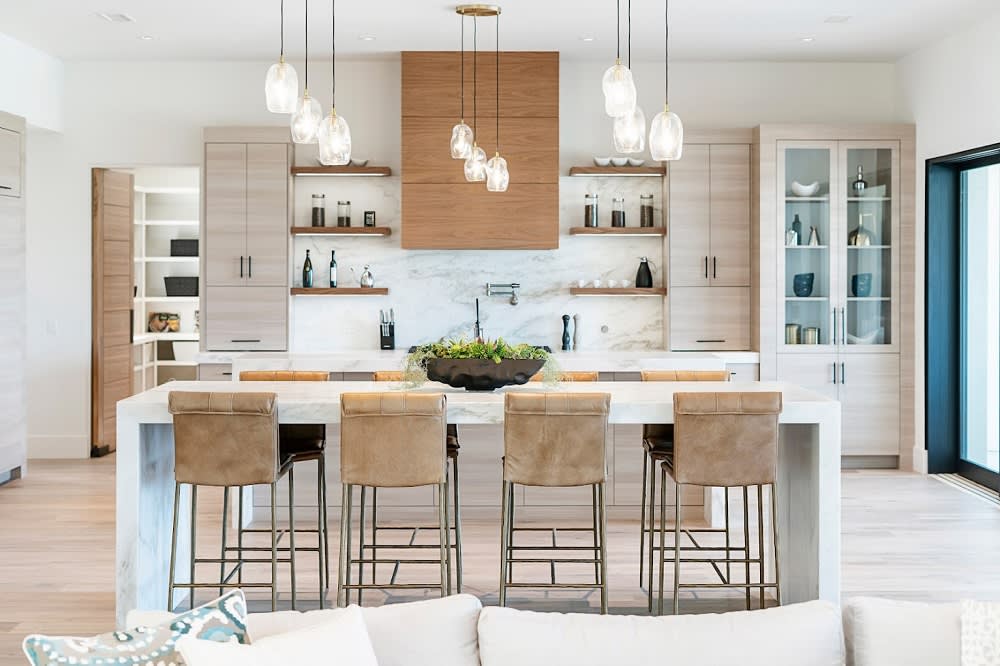 Your kitchen is one of the most important rooms in your entire home. In a luxury home, your kitchen isn't just the space where you'll cook or prepare meals – it's also a place where you will entertain guests and connect with your family. Luxury kitchens should have enough counter space for multiple people to work simultaneously. The appliances should be sleek and attractive, and the colors should be timeless and stylish. Try to find a kitchen with a large island, a double oven, and a massive sink. Lastly, make sure your kitchen has sufficient lighting.
2. Upgraded bathrooms
Luxury bathrooms should be a space where you can relax and care for yourself, especially in the master bathroom. Walking into a well-constructed master bathroom, you'll feel like you just entered a spa. A large tub is a must, along with wide mirrors and multiple sinks. Solid colors on the walls usually make the space feel more relaxing, and chrome shower heads and faucet handles complete the aesthetic. If you want to go above and beyond, look for a bathroom with heated towel racks, a separate sauna room, or a touch-screen mirror with a television embedded.
3. Combined indoor and outdoor spaces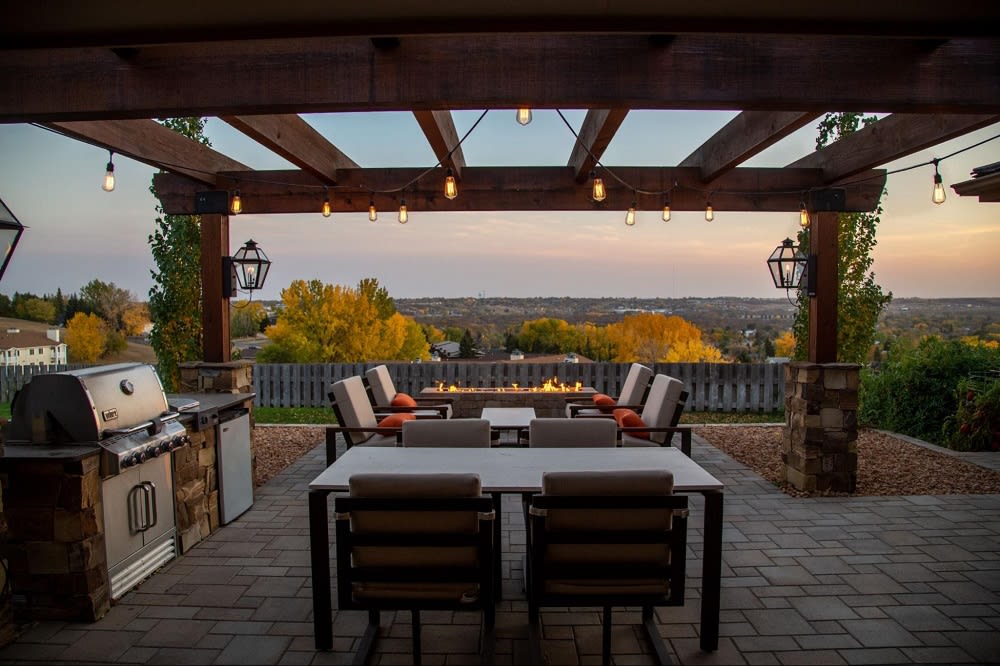 Outdoor living spaces are a top concern among many potential homebuyers, and they continue to increase in popularity over time. Many homes have an outdoor deck or patio, but luxury homes take outdoor living to the next level. They offer full-size outdoor kitchens with built-in grills and plenty of counter space to prepare meals. They often have built-in fireplaces with enough space above to mount a TV, and they frequently include pools and hot tubs. In addition, luxury homes have features that allow you to bridge the gap between your outdoor and indoor living spaces. Perhaps you can open a sliding glass door to connect your indoor living room with your outdoor living room, or maybe your kitchen has cabana-style windows that you can leave open to let in a warm breeze on a pleasant summer day.
4. Smart home features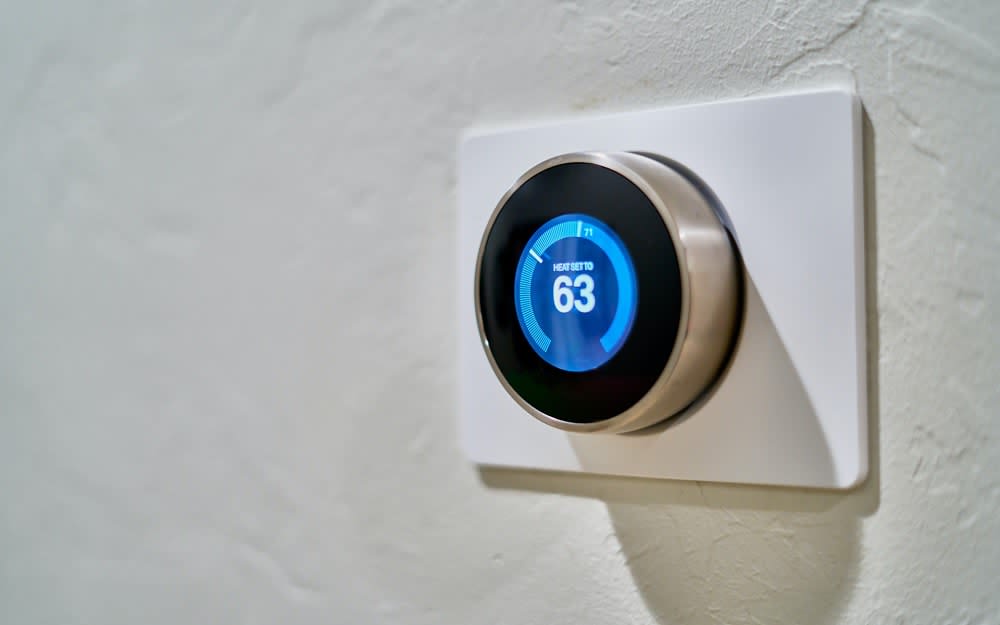 Smart devices automate common household tasks and allow you to control a variety of everyday functions from your phone. For example, many luxury houses for sale in Central Marin have video doorbells, and you can see who's at your door simply by opening an app on your phone. This allows you to communicate with the delivery person or door-to-door salesman without having to walk across the house. Smart thermostats change the climate in your home based on the temperature outside, and smart lights will turn on and off based on a preset schedule that you determine. Not only do these smart functions make everyday tasks more convenient, but they also make your home more secure to live in. If your home has a smart carbon monoxide detector or smoke detector, you'll receive a notification about the emergency even if you're away from home, and the local authorities will automatically get a notification as well.
5. Fitness rooms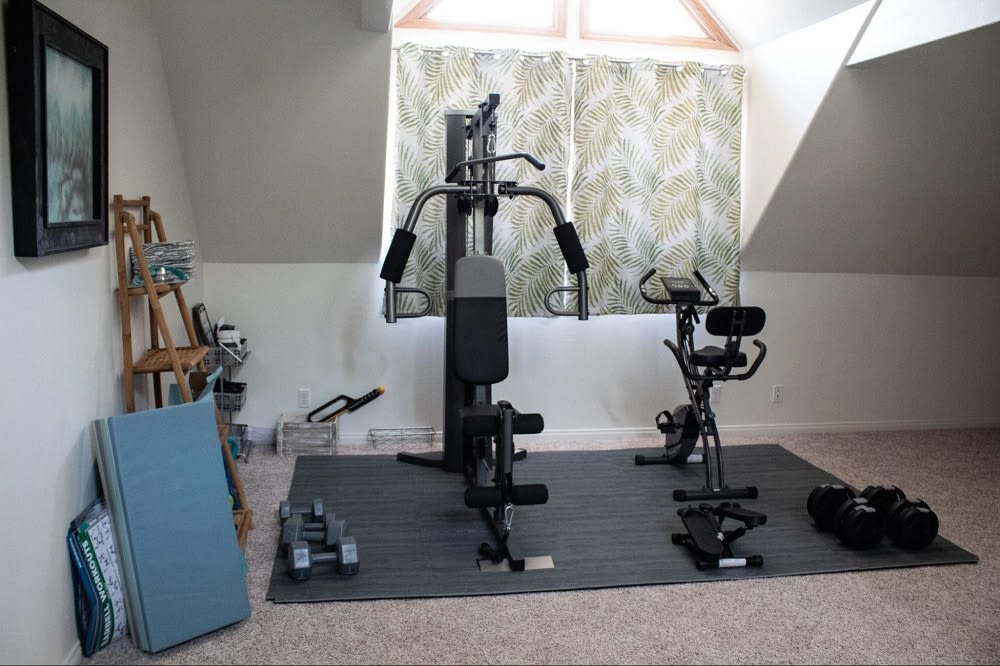 Many luxury homeowners never have to drive to the gym because they have a designated fitness room at home. These homes may have hook-ups for stereo equipment so that you can play your favorite tunes while you work out, in addition to floor-to-ceiling mirrors that you can use as you exercise to perfect your form. They should offer plenty of space to set up cardio equipment and weights. Fitness rooms often sit close to the exterior of your home, allowing you to easily step outside and access your pool or sauna when you're finished exercising. Some fitness rooms even connect to post-workout relaxation or massage rooms.
6. Special architectural features
Standard homes may use builder-grade materials during construction, but not luxury homes. Luxury homes take advantage of the finest products and components that builders can find to create spaces that are beautiful and made to last. In addition, many luxury homes are made to reflect a specific style or architecture from a certain time period or field of influence. Maybe your luxury home even has a decorated history, such as a previous famous resident or an important role in your town's history.
7. Prime locations
Luxury homes hold increased value because of where they are located. Many Marin homes offer spectacular sweeping views of the Bay Area. Other luxury homes may sit on a mountain or hillside, and others are located close enough to the beach to offer convenient access for the homeowner. Your luxury home should be close enough to key services like grocery stores and restaurants that you can access them with ease, but not so close that you feel like your privacy is threatened.
Once you decide to purchase a luxury home, you may wonder what your first step should be, or if there's someone who can answer your questions and help you navigate through the process of selecting a home. Many people in the Marin and San Francisco areas trust the
Marks Realty Group
to help them handle their home sale or purchase. Each of their agents listens carefully to each of their clients to learn about their unique needs and preferences. They consider their clients to be friends, which is reflected in how they treat each person they work with. When you're ready to start shopping for luxury Marin homes, give them a call.