Are you like millions of other homeowners who want to start looking for a new home but still need to sell the home they currently have? This situation, sometimes known as
synchronous selling
, is very common, but it can also be extremely stressful. If the timing doesn't go your way, you could find yourself with two homes (and two mortgages) or with no home to live in at all. Buying and selling San Rafael real estate at the same time can also have financial implications—especially if you don't have the resources to make a down payment or cover closing costs without accessing the equity in your current home. Fortunately, with a little pre-planning and the help of an experienced San Rafael real estate agent, you can successfully navigate this process and achieve your buying and selling goals.
First, decide if trying to do both at the same time is a good idea
Before you decide to list your home and make an offer on other San Rafael homes for sale at the same time, you first need to ensure this is the best course of action. The San Rafael real estate market is currently
very much in favor of sellers
with more prospective buyers than there are listings. This means it should be relatively easy to sell your home, but you may experience challenges when trying to find a new house that meets your needs. If you don't have a backup plan for where to live if you sell before you can buy, you may want to locate a property you're interested in before you accept an offer on your current home.
On the flip side, you also want to take into consideration what you will do should you buy a new house and be unable to sell your current residence. Though this is less likely in a seller's market, it can still happen. If you're not sure how you will pay two mortgages or have no way to make a down payment on your new house, your San Rafael real estate agent may suggest you secure an offer on your home before you settle on a new home you want to buy.
Come up with a financial game plan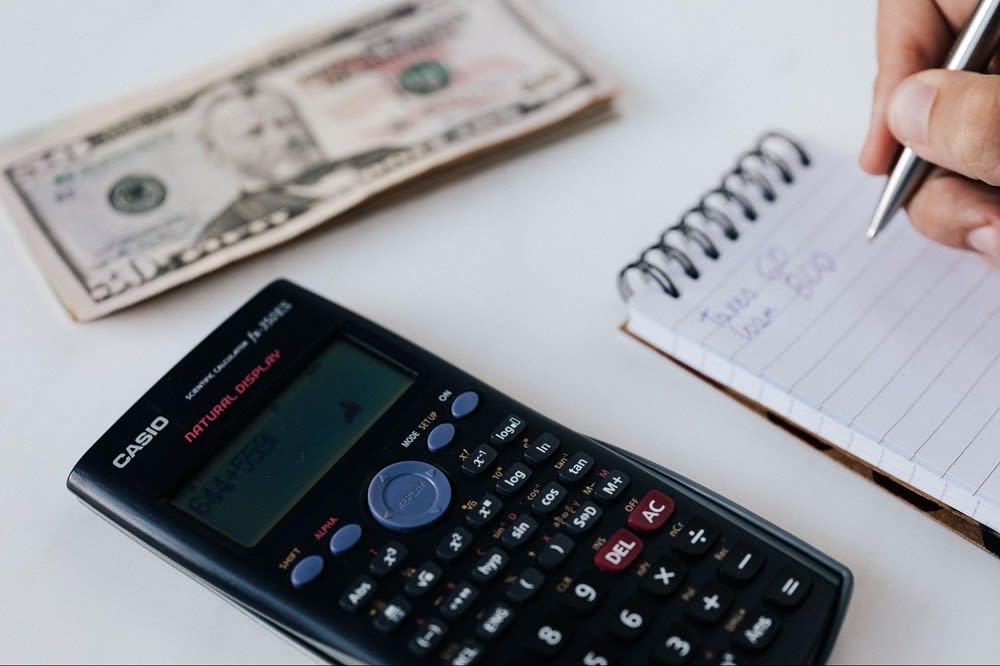 If you do decide to move forward in the synchronous selling process, you need to have a plan for how you will handle the financial scenario if you buy before you can sell. If you buy a San Rafael home at the median price of $1.2 million, you will need to come up with a down payment ($240,000 if you're putting 20% down) and closing costs (anywhere from $24,000 to $60,000) without the benefit of accessing your current home's equity. If you don't have this cash readily available, you can consider the following options:
Take out a home equity line of credit. A

HELOC

is a short-term loan secured by the asset of your current home. Generally, a HELOC has a lower interest rate than other short-term loans and you can choose how much of your line of credit to access and pay subsequent interest on.

Do a

cash-out refinance

. Take advantage of the still-low mortgage interest rates and refinance your current home for more than you owe on it. You will receive the difference in cash that you can then use to cover your down payment and closing costs.

Borrow from your 401(k) plan. If you have a qualified retirement plan that allows loans, you can borrow from it and use the money towards the fees on your new home. Talk with your financial advisor as well as your San Rafael real estate agent to make sure this option best suits your financial situation.
Think about logistics
Depending on how the timing plays out during the buying and selling process, you may find yourself with two homes or with no home at all. Coming up with ways to address each possible situation will help reduce stress and enable you to make a quick decision when the time comes. Here are some options:


Consider a

leaseback agreement

. A leaseback is an agreement between you and the buyer of your home that enables you to rent your home for a period of time. This is a good option if you haven't found a house you want to buy and need to take pressure off the home search. You can also do a leaseback with the seller of the home you buy if you need more time to sell your current home.

Rent your home. Already purchased one of the San Rafael homes for sale but can't seem to get anyone to bite on your current home. Consider renting it out to cover the cost of the mortgage. You can do this short-term until you're able to secure a buyer or turn the home into a long-term rental to create another stream of income.



Find a short-term rental. Sold your home more quickly than you anticipated and need a place to live? Securing a short-term rental will give your family a safe place to live while you continue your home search.



Rent a storage unit. No matter what situation you find yourself in, having a storage unit will help you navigate it. You can remove clutter and excess belongings while you stage your home for sale and get a jump start on the moving process. You can also keep extra things in the unit if you need to temporarily live in a smaller home, apartment, or with family members until you find the right home to buy.
Though the simultaneous buying and selling process can be stressful, you can get through it with a minimum amount of anxiety if you work with an experienced San Rafael real estate agent and stay proactive. Ready to get started? Reach out to one of the trusted agents at
Marks Realty Group
to develop a plan of action.