Whether you're looking to buy or sell, it is crucial to have a general understanding of current real estate market trends and conditions. You may know that the Marin County market is currently a sellers' market, but is it worth listing your home immediately? And if you're hoping to buy, understanding the market may help you decide whether to continue looking right now or wait until things balance. Here's the core of what you need to know about the housing market in Marin County and why people love to live there.
The Current Housing Market
Increasing Interest Rates
After the past few years of historically low-interest rates on mortgages, the IRS announced earlier in 2022 that rates would start to creep up this year. While many experts expected this to be gradual, barely breaking 3.5%, rates instead nearly doubled, hitting somewhere between 4.7% and 5.49%, depending on the length of the mortgage. This sharp increase will likely begin pricing potential buyers out of the market, lowering demand.

Demand Overpowers Supply
Throughout the pandemic, demand for homes has dramatically outstripped supply, resulting in bidding wars, homes selling for significantly over the asking price, and numerous buyers who sometimes spend upwards of a year or more trying to get their offers accepted. As a definite sellers' market, there's been little to no hope of balance in the near future, as new home constructions are delayed due to supply chain delays. Additionally, post-pandemic, more people will opt to remain in their homes and postpone selling, knowing how difficult it could be to find another home. It's being projected that the housing supply shortage will continue for
several more years
.
One of the reasons demand has been so high was the arrival of millennials into the housing market. Long outpriced, the generation is finally strongly considering purchasing thanks to the low-interest rates and generous loan terms allowed. However, with the now rising interest rates, it's likely that millennials who haven't yet had an offer accepted will soon be priced out once again or simply choose to wait until the market cools somewhat.

Prices Continue To Increase
Across the country — particularly in Marin County — houses have been selling for higher prices than ever. For instance, currently, the median home price in Marin County is $2,154,025, a 6% increase from just one year ago. In contrast, condos (which make up roughly 20% of the Marin real estate market) are going for a median cost of $822,519 – while the price increased during the pandemic, it's since lowered nearly to pre-pandemic levels.

Because of the strong market demand, homes generally sell for approximately 108% of their list price and sell quickly, remaining on the market for an average of only 28 days. While it can be expected for these numbers to slow more, it's unlikely that the market will completely stall in the near future.

Some parts of Marin County are seeing more noteworthy results than others. Belvedere has become the most expensive area with a median price of $4,875,000, while San Geronimo Valley has the best list-to-sale price, with homes going for 117% of their asking number. Larkspur and Ross are tied as the most desirable areas – both have homes going under contract within eight days on average.
The Appeal of Marin County
So why, in such a strong sellers' market, do people continue to move to Marin County? The area has
numerous factors
that attract new residents, from the local beauty of beachfront Northern California to the comfortable and luxurious lifestyles in this Bay area segment.

Preserved Nature
Photo Courtesy of Tripadvisor, Angel Island State Park
One of the best parts of Marin County is how much of it is protected land, never to be developed. Nearly 85 percent is protected, from the old-growth redwood forests in Muir Woods to the historic Angel Island State Park. The protected lands afford residents great views of untouched nature, easy access to hiking trails, boating, and other water sports, and the ability to observe wildlife in its natural habitats.


One of these exceedingly popular areas is the Golden Gate National Recreation Area. Spanning over 82 thousand acres, the park includes the infamous Alcatraz Island and is home to over three thousand unique animal and plant species. The recreation area is renowned amongst campers in the warm summers and for its other outdoor activities.

Weather
The weather in Marin County is mild and comfortable year-round, with average temperatures ranging from the 60s to the 70s, rarely straying far from that range. The area's winters are rainier than its summers, but not by much, as the county only gets around 44 days of rain per year. As a result, residents can comfortably enjoy the outdoors nearly every day. The tranquil climate also pleases gardeners, as almost any plant can grow and thrive.

Small Town Living
Despite the county is just north of San Francisco, Marin County provides
small-town living at its finest
. The county includes 13 small towns and 14 villages, each with its own distinct vibe and architectural aesthetics. Mill Valley is a charming, vintage town that claims to be home to mountain biking, dating back to the 1960s, and currently hosts its own Film Festival as well as the Marin Theatre Company, which puts on critically acclaimed shows. Despite its smaller size, San Rafael plays the role of Marin County's booming nightlife, centered around live music performances and a vibrant main drag full of shopping and restaurants. The edges of San Rafael, however, acknowledge the area's love of untouched nature, with 15 miles of hiking trails through the salt marshes in China Camp State Park.

High Standards of Education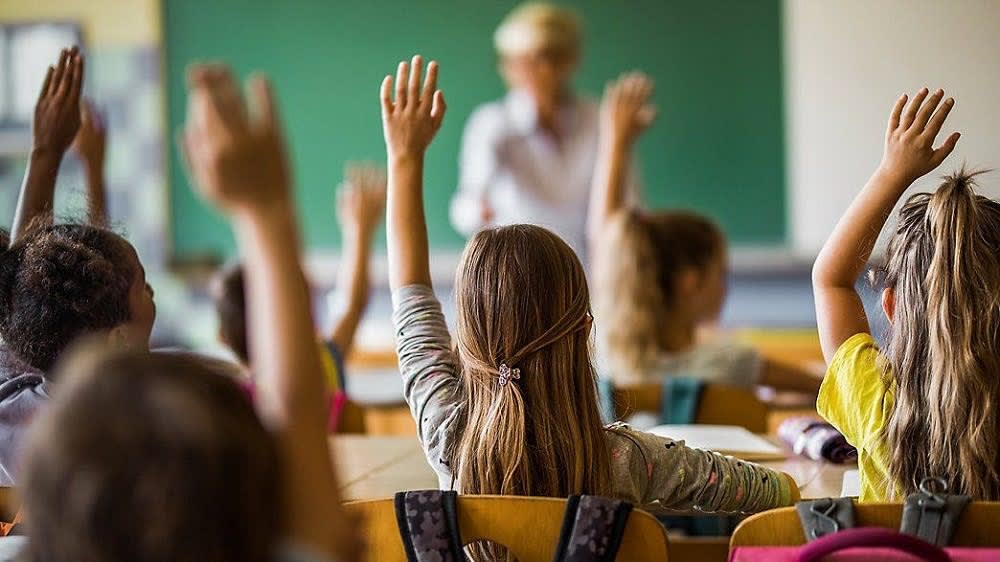 Marin County is home to some of the best schools in California, including nine of the state's Gold Ribbon Award winners, a designation for public middle and high schools that have proven to provide exemplary education in core subjects. San Anselmo is home to the oldest independent school in California, the
San Domenico School
, founded in 1850. It offers a "virtuoso" program for students focused on music, and it has won numerous awards for its digital citizenship curriculum and sustainability practices.

Activities and Amenities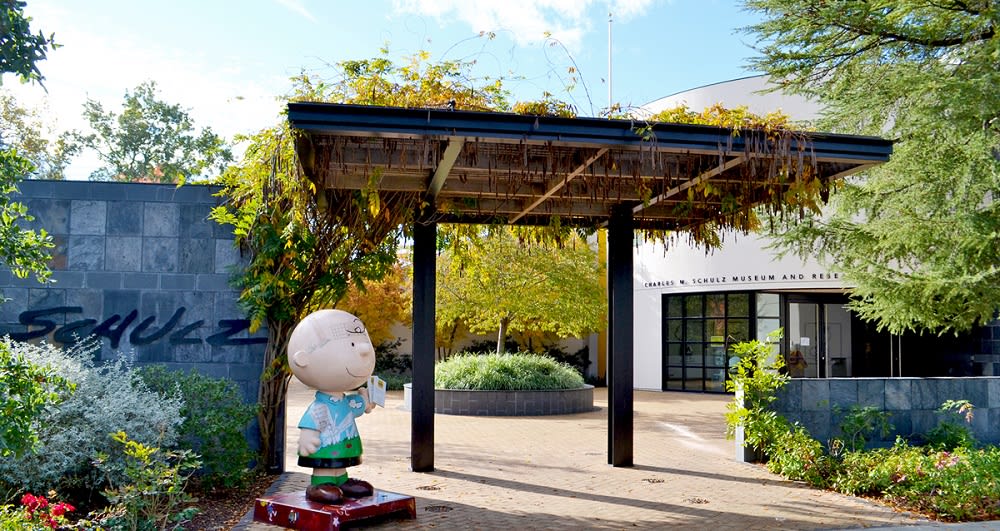 Photo Courtesy of Charles M. Schulz Museum
Marin County is home to some splendid activities for families to enjoy. Cartoon lovers will have fun visiting the
Charles M. Schulz Museum
, dedicated to the creator of Charlie Brown. Exhibits feature his work and pieces by other artists inspired by the characters of
Peanuts
. Additionally, classes for children are offered in a range of subjects from art to science, and there are even summer camp options.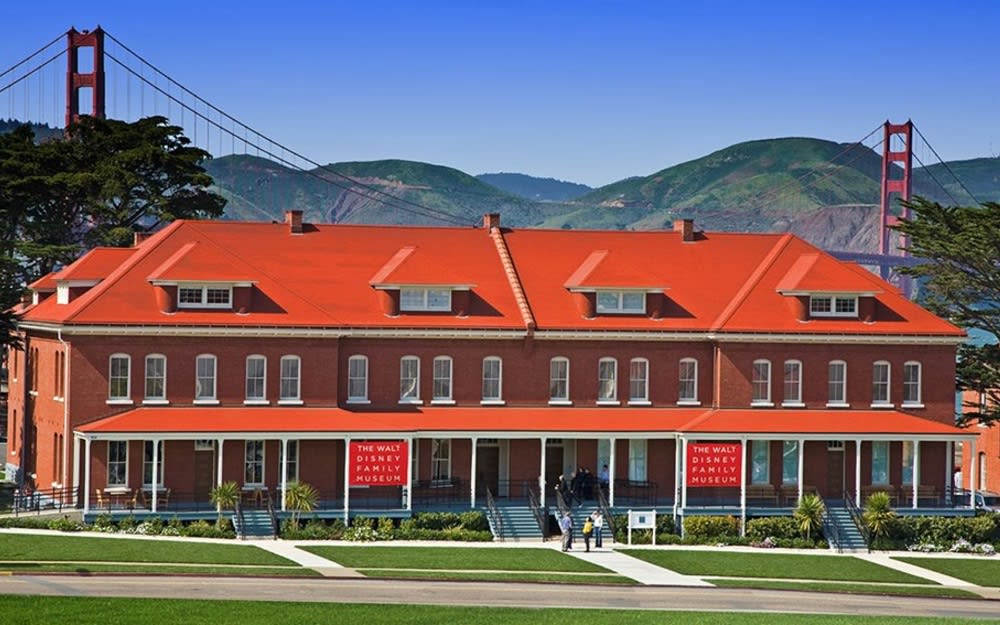 Photo Courtesy of MickeyBlog.com
In Sausalito, kids will love visiting the
Bay Area Discovery Museum
. The museum features exhibits grouped by appropriate age range in topics from ecology to woodworking. The
Walt Disney Family Museum
is another popular attraction, delving into the life of the iconic man who founded the Happiest Place On Earth himself. The museum features exhibits that explore behind the scenes of some of the most popular Disney movies and how Walt created a lasting empire that has become a cornerstone of American and worldwide culture.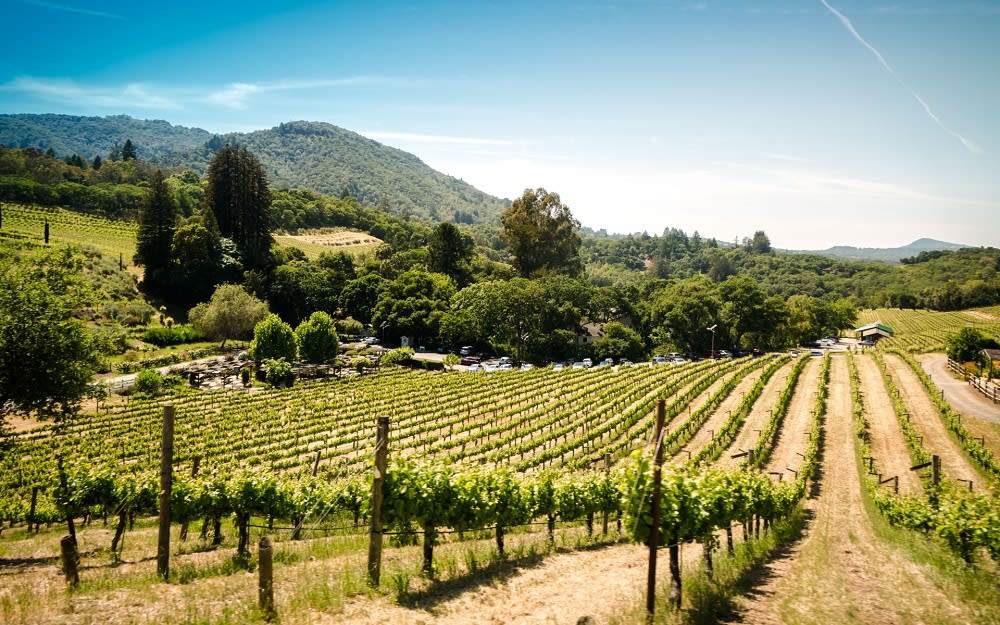 Marin County is also a prime location to access California's Wine County. Sonoma, Napa Valley, and Anderson Valley are all just minutes outside county borders and feature over 1,200 wineries that produce over 90% of America's wine. Many offer tours and tastings, and there is any number of wine crawl-style tours that will take attendees to multiple vineyards over the course of a day.

Special Events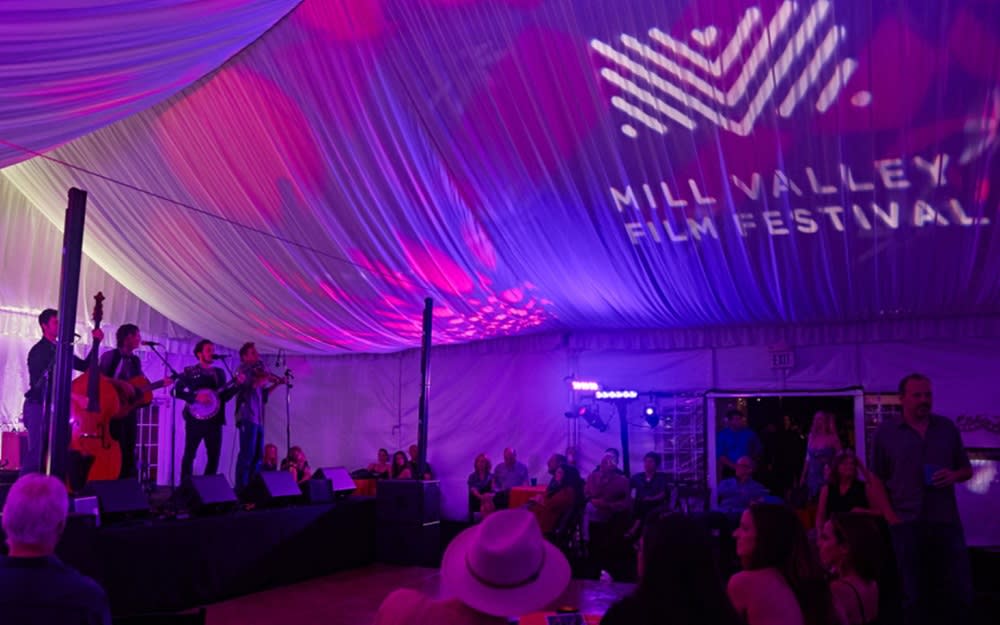 Photo Courtesy of Visit California
While Marin County is home to several special events, the
Mill Valley Film Festival
is one of the biggest. Since 1977, the three-day festival has gained a reputation as one of the most prestigious in the country. A-List celebrities are in attendance every year, including Alfre Woodard, Helen Mirren, William H. Macy, and Aaron Sorkin. Numerous movies have debuted there and gone on to become award-winning films, and the festival is known to honor the best directors, known and unknown.
Looking for homes for sale in Marin?
It's easy to see why Marin County has become popular among those seeking a comfortable and luxurious lifestyle. Beautiful, spacious houses in quiet towns just outside of San Francisco allow residents to turn their homes into personal sanctuaries. At the same time, every amenity and activity sits just outside their doorstep. Marin's robust housing market means real estate can be considered a substantial investment whether you're considering homes in San Rafael or Mill Valley condos. Find out which town is best for your desired lifestyle by consulting with
Marks Realty Group
.
Contact Marks Realty Group
today.