Do you hope to buy or sell a home in San Rafael this year? Understanding the current market is important to help you make the right choices when it comes to listing or making an offer. Here's what you need to know about the San Rafael real estate market and what it means for both buyers and sellers.  


Why San Rafael?
Located in the North Bay region of California, San Rafael is approximately 20 minutes north of San Francisco, just over the iconic Golden Gate Bridge. San Rafael real estate is popular for those who want to live a healthy, relaxed lifestyle in one of the most beautiful places in the country. The city is the seat of Marin County, which regularly ranks in the top three for quality of life, length of life, and healthy behaviors in California. Other selling points of San Rafael are the extremely low unemployment rate (3%), above-average job growth rate, and 256 sunny days per year.
San Rafael Home Prices Are on the Rise
As of April 2021, prices on San Rafael homes for sale were up 22.8% over one year previously. The median price of homes in the area is $1.415 million. Home prices are being driven upward by continued low mortgage interest rates and a lack of inventory in the area. Homes that are priced right and updated regularly receive multiple offers and sell for around 5% above asking price. Hot homes that are in demand can sell for 12% or more than the listed price and last only an average of nine days on the market.  
San Francisco Residents Are Relocating to San Rafael
One of the reasons why inventory is tight in San Rafael is due to the influx of San Francisco residents who began looking for more space at lower prices during the pandemic. With the ability to work from home, these transplants sought out San Rafael homes for sale and continue to do so even though some have returned to the office either full- or part-time. San Rafael real estate experts believe the flood of San Francisco buyers may slowly recede as the pandemic comes to a close, but they don't anticipate this will greatly affect the number of listings on the market as many San Franciscans who purchased San Rafael homes will choose to hold on to them as either primary residences or as weekend homes.
Low Mortgage Interest Rates Will Keep Demand High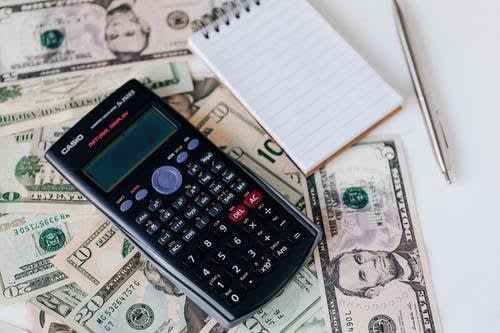 Many of those who were on the fence about buying San Rafael homes for sale pre-pandemic were spurred to act by the record low mortgage interest rates that occurred once the pandemic hit. Though many experts thought the rates would increase as the vaccines were distributed, this has not yet been the case. As of May 2021, the rates on a 30-year fixed-rate loan were a low 3.18%, while the rate on a 15-year fixed mortgage was just 2.44%. As long as these rates stay low, there will continue to be demand for San Rafael real estate, and the inventory will stay limited.
Restrictions Will Start Lifting
Though San Rafael real estate experienced a boom in popularity during the pandemic, there were still some restrictions that complicated the buying and selling process. These included a ban on open houses, sellers unable to be home when their property was shown, personal protective equipment such as masks and gloves required at all showings, and only two buyers and one agent allowed at each showing. This led many to conduct open houses and showings virtually instead of in-person, and some buyers opted to complete the entire process of finding, viewing, and making an offer on a house from the comfort and safety of their own home. As the pandemic fades, these restrictions will lift. However, many expect that virtual options for both buyers and sellers will remain popular as they have proven to save time and money.
Tips for Buyers of San Rafael Real Estate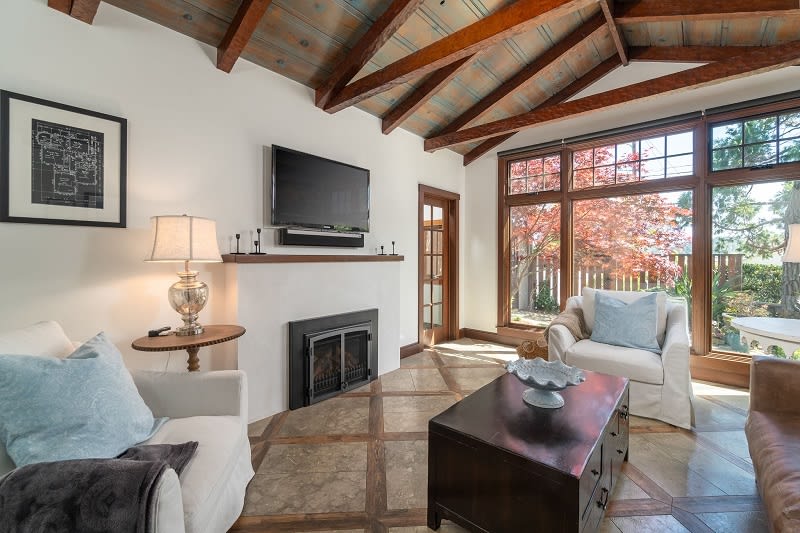 Do you want to relocate to San Rafael, or are you considering transitioning from a renter to a homeowner? Here are some tips to help you find and buy the perfect piece of San Rafael real estate:
◾ Find out about listings early. To beat out your competition, get to homes as quickly as possible after they are listed. Work with a well-connected agent to find out about homes that are newly listed, will be listed soon, or that won't be listed to the public.
◾ Get pre-approved. Increase your chances of having an offer accepted by getting pre-approved for a mortgage before you look at homes. When you get pre-approved, you show buyers you are serious and get a feel for how much you can spend.
◾ Don't wait. In the current competitive San Rafael real estate market, you can lose out to your competition if you take time to think about making an offer. Be ready to submit an offer on the spot when you find a home you love.
Tips for Sellers of San Rafael Real Estate
Now is an ideal time for those who want to put their homes on the market. These tips will help you get the most out of San Rafael homes for sale:
◾ Price it fairly. Don't be tempted to hike the price in reaction to the competitive market. The best way to attract ideal buyers is to have your agent do a comparative market analysis so you can price your home correctly.
◾ Stage it. Put your best foot forward when showing your home and have it professionally staged to help buyers envision their lives in the house should they buy. If you don't want a stranger in your home, you can also have it virtually staged to appeal to online viewers.
The best piece of advice for both buyers and sellers of San Rafael real estate is to work with an experienced local agent who can be by your side during the entire process. If you have more questions or are ready to move forward, all of us at Marks Realty Group are here to help you in every way imaginable.