Nestled in the scenic heart of West Marin County lies the small yet enchanting unincorporated community of Woodacre. It's a place that encapsulates tranquility, natural beauty, and a community spirit that is nothing short of vibrant. At Marks Realty Group, we believe in celebrating the charm of our local communities, and today, we're shining a spotlight on the magic of life in Woodacre. So, let's delve into why living in Woodacre is simply awesome.
A Haven for Nature Lovers:
With its captivating blend of rolling hills, lush woodlands, and open spaces, Woodacre is a paradise for those who love the great outdoors. The nearby Gary Giacomini Open Space Preserve offers miles of trails for hiking, horseback riding, and mountain biking, perfect for adventure seekers. And for the bird watchers among you, be prepared for the stunning variety of avian wildlife that call this region home.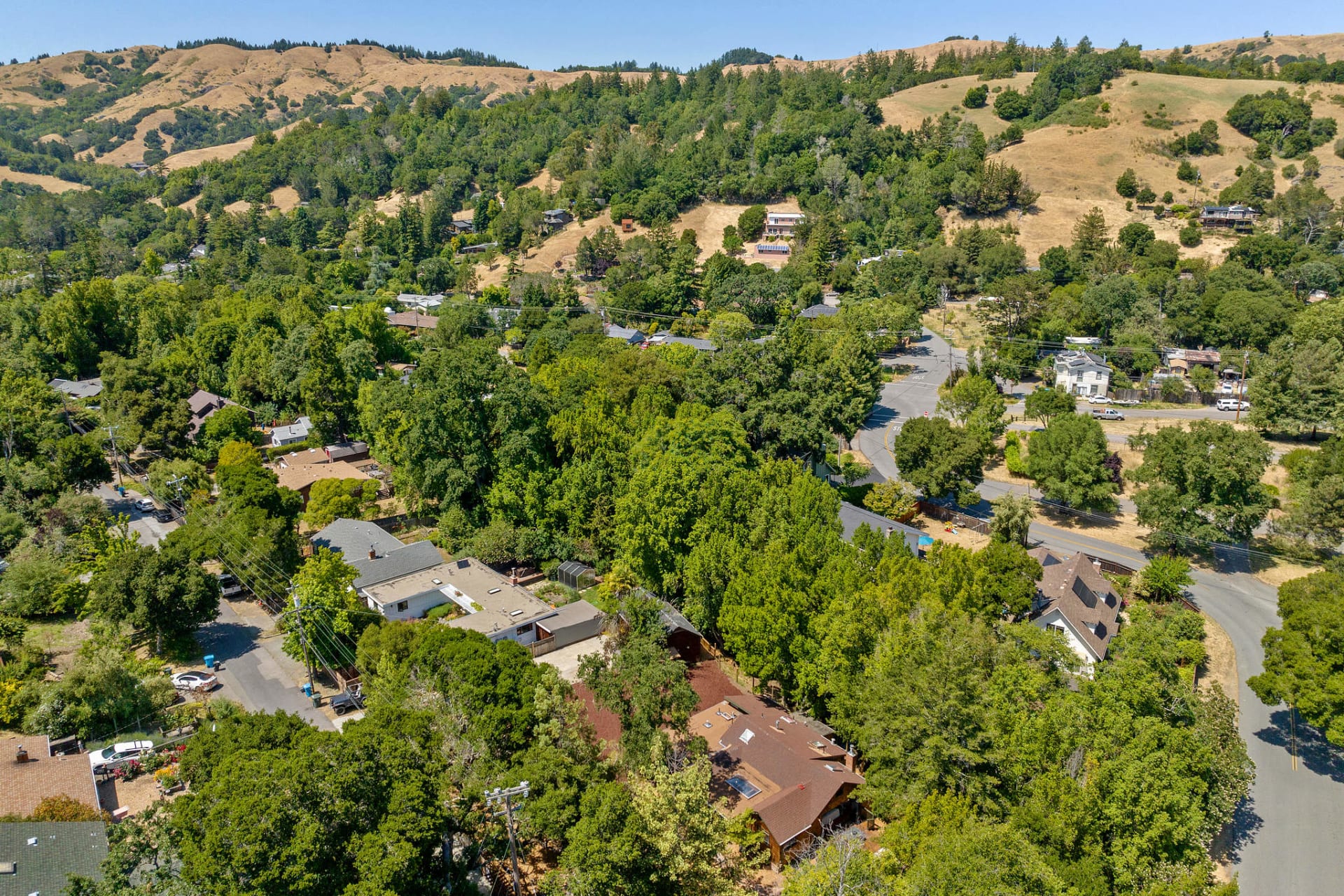 A Close-Knit Community:
One of the standout charms of Woodacre is its welcoming community. Here, neighbors aren't just people who live next door - they're friends who share barbeques, help each other out, and celebrate life together. The annual Woodacre Improvement Club fair, a vibrant gathering filled with food, music, and local arts and crafts, perfectly encapsulates this community spirit.
Peaceful Living:
In Woodacre, life moves at its own peaceful pace. Away from the bustle of city living, you'll find a serene sanctuary where starry skies replace city lights, and the sound of nature provides the perfect background score. It's the ideal place to unwind, recharge, and savor life's simple pleasures.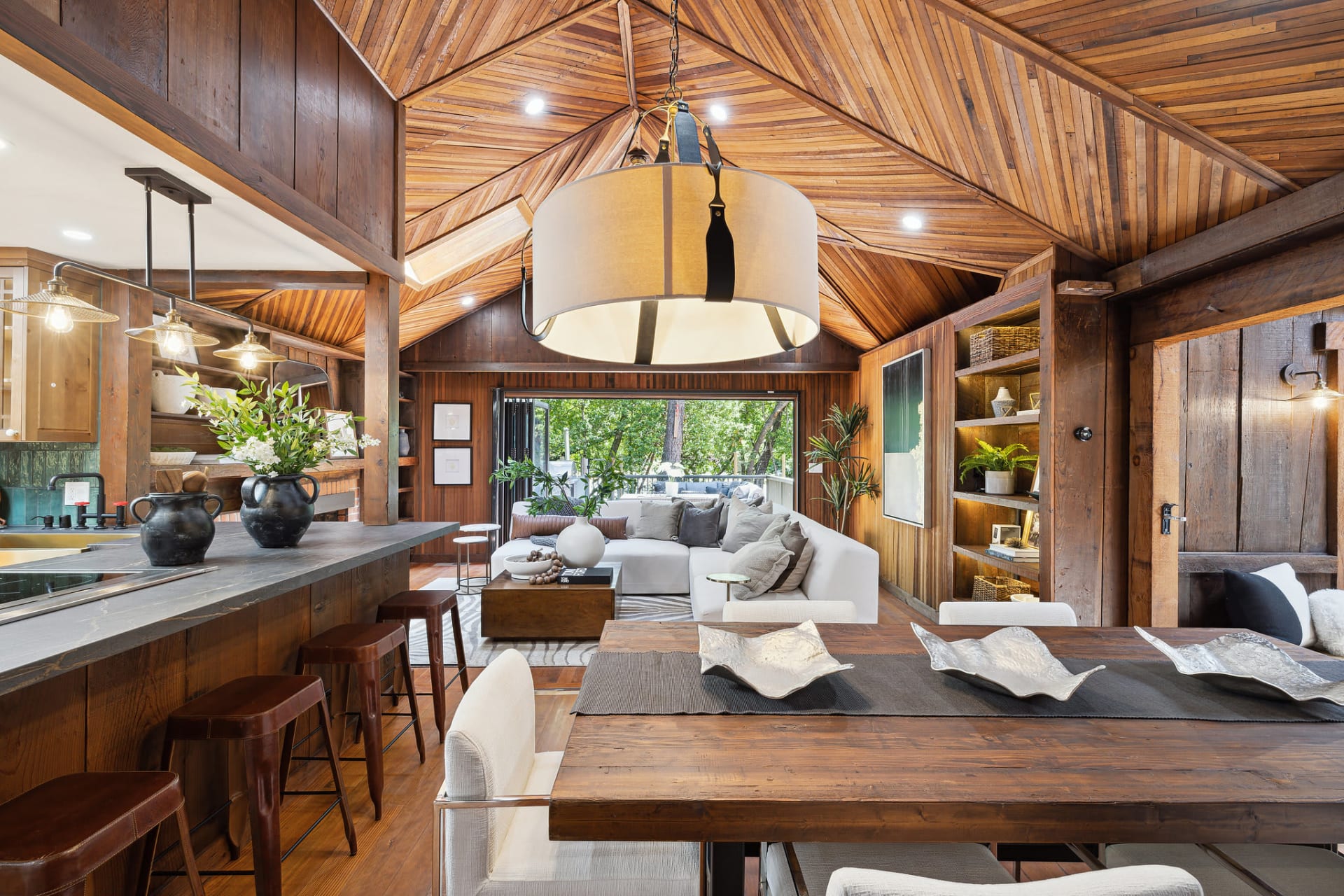 Local Amenities:
Despite its rural charm, Woodacre boasts local amenities that make everyday living easy and convenient. The Woodacre Market and Deli, the heart of the community, provides fresh produce, delicious deli items, and friendly service. The local post office, community center, and well-respected Lagunitas School District all add to the comfort of living in this delightful community. Plus, you're just a ten minute drive from Downtown Fairfax's markets, bars, restaurants and more!
Unique Homes:
The housing in Woodacre echoes its surrounding natural beauty, with many homes featuring redwood construction, open floor plans, and expansive decks to enjoy the stunning views. Whether you prefer a cozy cottage or a spacious family home, Woodacre's unique property landscape offers something for everyone. Check out 221 Redwood Drive, currently listed by our very own Tobias Green and ask him about more of the stunning homes for sale in the area!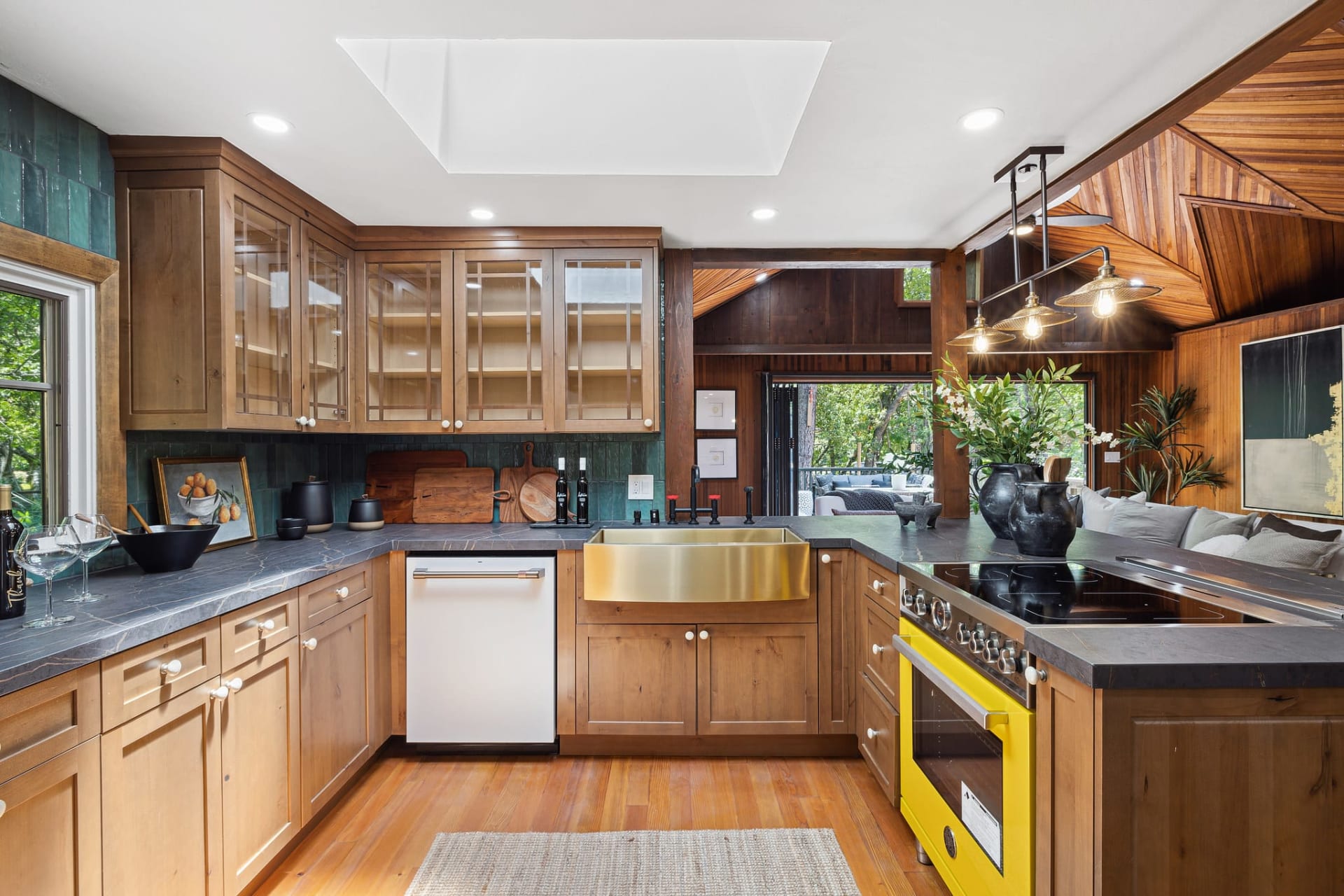 All in all, Woodacre provides the perfect blend of tranquil living, community spirit, and natural beauty, making it a truly awesome place to call home. At Marks Realty Group, we're proud to help individuals and families find their dream homes in this enchanting community. If you're considering a move to Woodacre, or any part of West Marin County, don't hesitate to get in touch with us. Check out our listing at 221 Redwood, right in the heart of this vibrant community. Your dream home in this magical enclave awaits. Welcome to the wonder of Woodacre!