Whether you're scrolling social media or chatting with real estate savvy friends, you're bound to hear about "Off-Market" sales, especially in the current market. Many homeowners across Marin and San Francisco are opting to sell their homes off-market instead of listing it on the MLS, but why? Let's dive into what this means and the potential benefits of trying to sell your home off-market in Marin or San Francisco.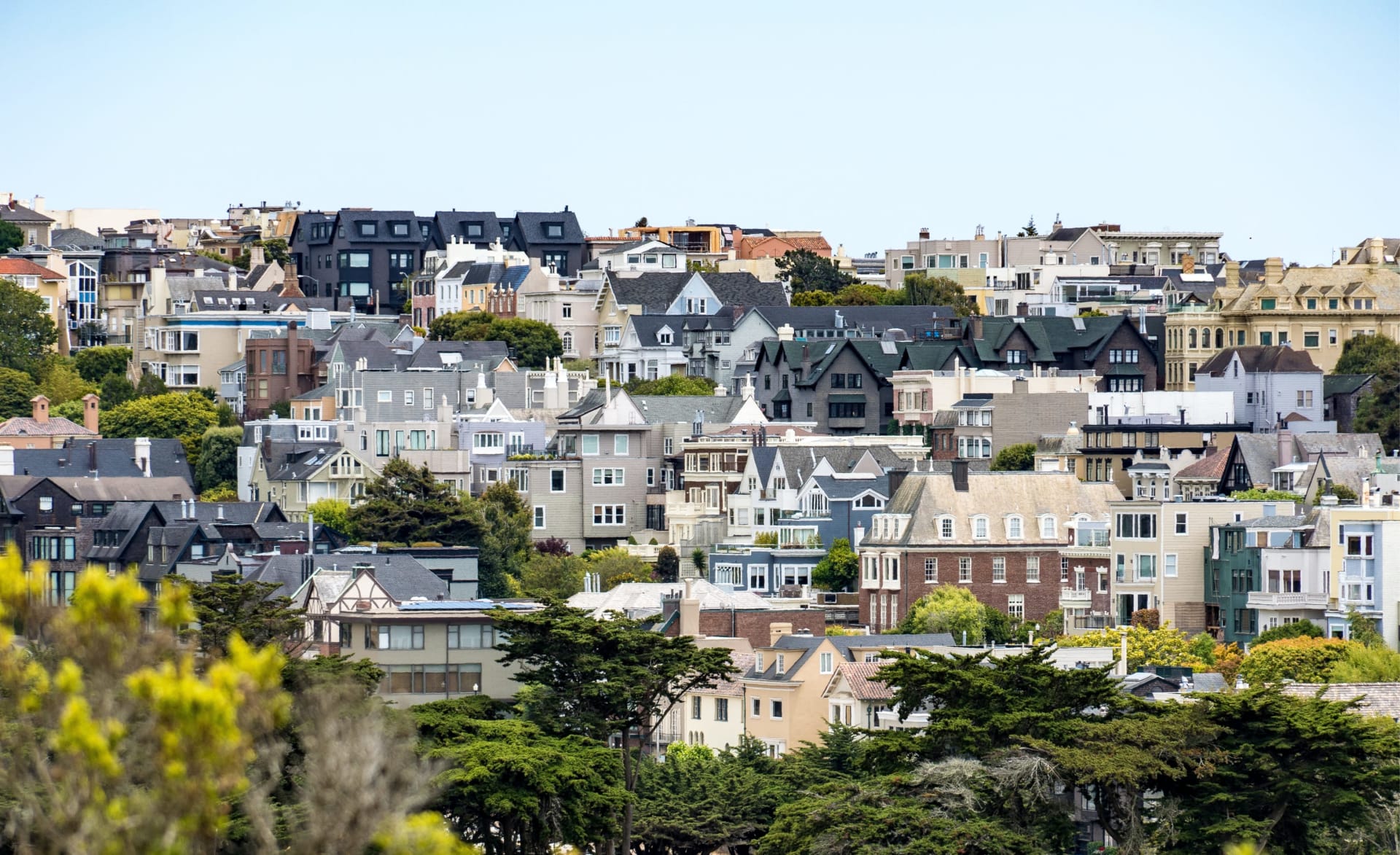 What exactly is off-market selling?
Off-market selling, often referred to as a "pocket listing," is a property sale that occurs outside the conventional real estate market. Unlike traditional sales, where a property is publicly listed and marketed broadly, an off-market sale is more private and discreet.
In an off-market sale, the property information is not shared publicly or listed on multiple listing services (MLS). Instead, details about the property are usually only shared with a select group of potential buyers, typically sourced from the seller's and real estate agent's personal networks.
Off-market sales can be an attractive strategy for several reasons. For some sellers, the privacy and exclusivity of an off-market sale may be appealing, especially for high-end properties or celebrity homes. For others, the ability to sell without the usual pressure, timelines, and potential buyer competition of a traditional listing may make the process feel less stressful and more controlled.
It's important to note that off-market sales require a deep understanding of the property's value and a well-connected real estate agent who can source potential buyers without the broad exposure of a public listing. If you're contemplating this approach, Marks Realty Group is well-equipped to help navigate these unique conditions for a successful off-market sale.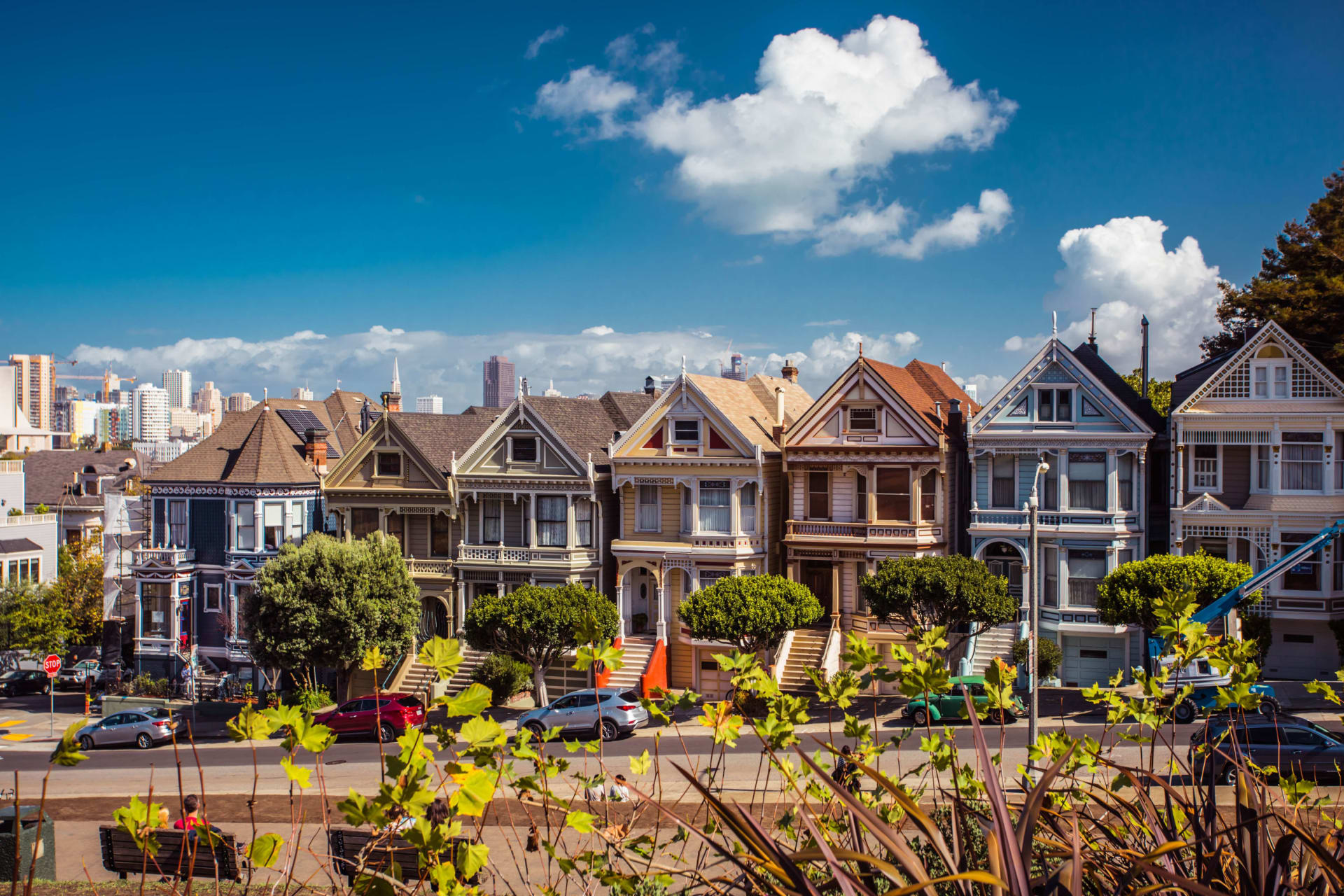 Why should you consider it?
Off-market sales can offer several distinct advantages, making it a compelling strategy for some sellers.
Ease of Preparation: With an off-market sale, there is generally less pressure to prepare and stage the home extensively before listing. Unlike public listings, where homes often need to be immaculately presented and photo-ready for wide-scale marketing, off-market sales allow for more flexibility. The home is being shown to a select group of buyers, which can mitigate the need for significant staging, costly upgrades, or intensive deep cleaning.
Living Convenience: One of the most considerable advantages of selling off-market is the ability to continue living in your home undisturbed. There's no need to vacate the property to accommodate for staging, as is often required with traditional sales. This can significantly reduce stress and disruption to your daily life, making the selling process more comfortable and convenient.
Valuable Feedback: An off-market listing also provides an excellent opportunity to gain valuable feedback from real estate agents and potential buyers in a more controlled environment. This feedback can give you an unbiased view of how your home is perceived in terms of pricing and condition. This could prove to be useful information, especially if you decide to transition to a public listing in the future.
While off-market sales aren't the right fit for everyone, these unique advantages make them an attractive option for those looking for a more private, flexible, and controlled selling process. As always, it's crucial to work with an experienced, local real estate team that understands your unique market to ensure you're making the best decisions for your specific circumstances. If you're interested in chatting with a Marin or San Francisco real estate agent about the potential of selling your home off-market, don't hesitate to reach out to us! We're here to help.