Residents of San Rafael, CA, are rewarded with the state's best access to all the distinctive regions of Northern California. There's a life-long list of day trip activities from this charming town, and its neighboring cities—but below are the four best. Whether you're planning to relocate or you're just visiting on vacation, take one of these adventures if you find yourself with a day off in the San Rafael area.



San Anselmo
Located less than ten minutes from San Rafael, San Anselmo has a number of attractions and activities for a day-long outing.
San Anselmo Historical Museum
Dedicated to sharing San Anselmo's storied history, the San Anselmo Historical Museum has curated exhibits and artifacts relating to life in the town from early settlement to the 1900s. The museum also offers guided walking tours or audio tours courtesy of an app for your phone that uses GPS to tell you about each stop in the tour.
Sorich Park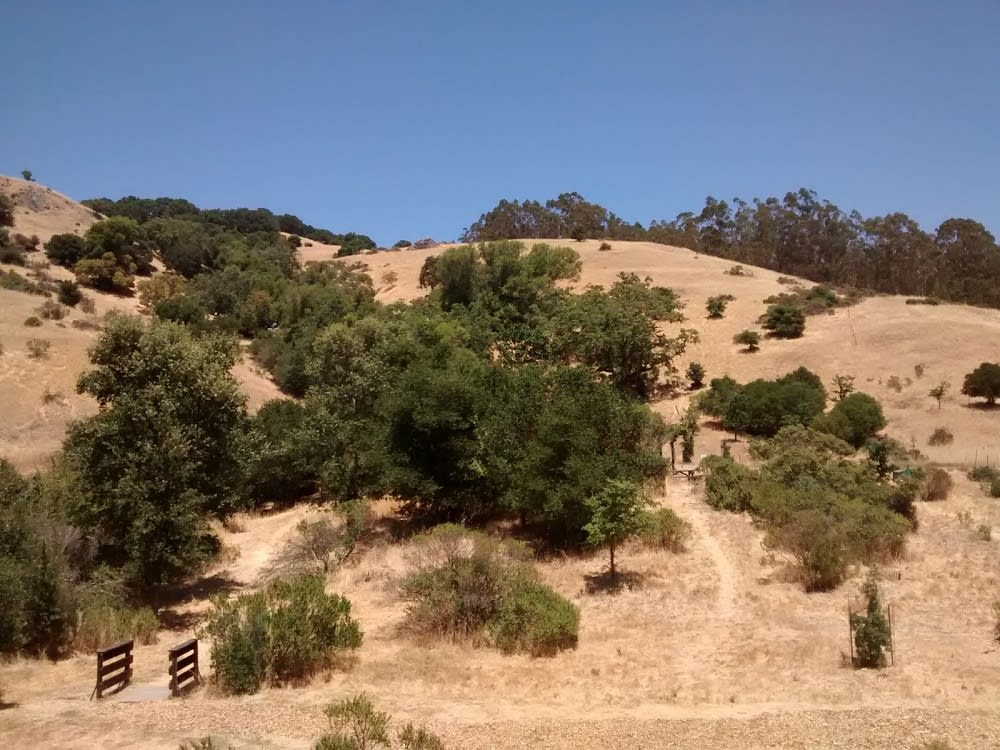 If you prefer to spend your leisure time outdoors, Sorich Park is a scenic outdoor hangout in San Anselmo. Sitting on roughly 60 acres, this park is secluded with beautiful views and ample space for a day of activity. Sorich Park's hilly expanse is home to great hiking trails and the perfect place to escape the city.
Bald Hill Preserve
Another great stop for nature enthusiasts, Bald Hill Preserve is a 46-acre park that begins in San Anselmo and stretches into the adjacent Marin County public lands. Featuring miles of trails, Bald Hill Preserve is perfect for hiking, horseback riding, biking, and viewing wildlife.
Sonoma and Napa
Within an hour's drive from San Rafael, the cities of Sonoma and Napa are home to popular wineries, seasonal events, and a long list of beautiful amenities. Check out the following places in Sonoma and Napa for a fun day out.
Sonoma State Historic Park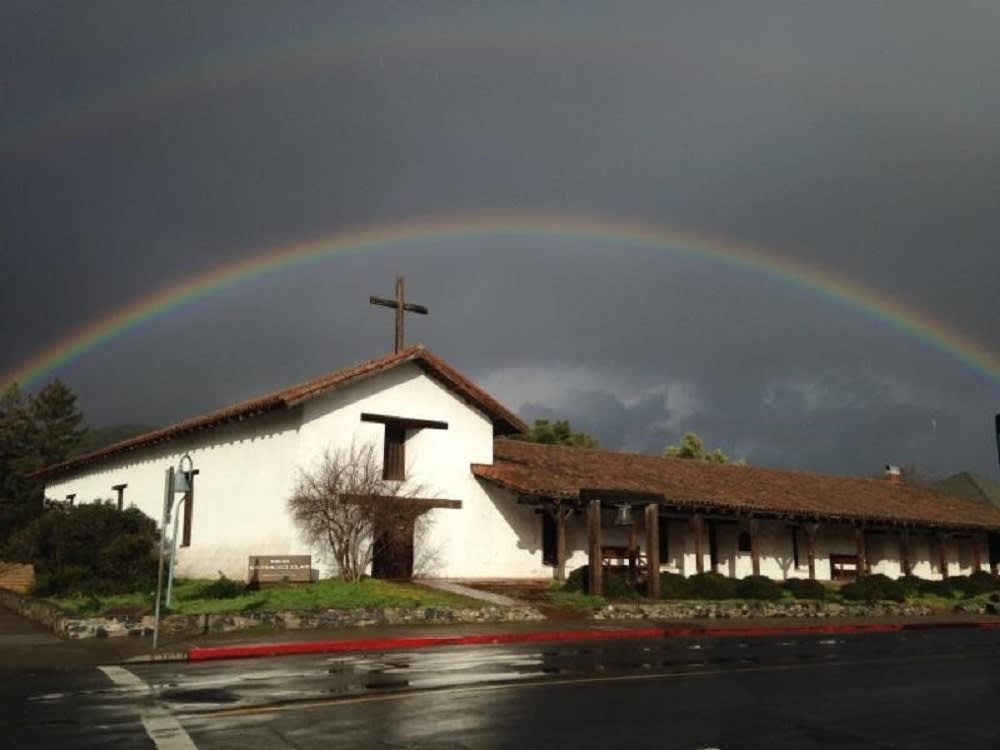 Photo courtesy of Sonoma State Historic Park

The Sonoma State Historic Park houses several landmarks, ranging from the historic Mission San Francisco Solano to the Presidio of Sonoma military barracks. Each landmark has its own unique history and attractions, such as Mission San Francisco Solano—which was built in 1823 and currently houses multiple exhibits and an art collection. The Presidio of Sonoma is the former home of the Bear Flag Party, which proclaimed the California Republic and hoisted the Bear Flag in its plaza. The Sonoma State Historic Park is perfect for history buffs and those wishing to learn more about California's history.
Wineries
Sonoma and Napa are world-famous for their wineries, many of which offer tastings that are either free or discounted after purchasing a bottle of wine. Here are some favorites worth making the drive from San Rafael:
Alston Park
Located in Napa, Alston Park is a large, 157-acre city park encompassing several biomes. With miles of trails for hiking and biking through meadows and groves, Alston Park also has off-leash areas to let your dog stretch their legs during your day out. Alston Park has beautiful views of Napa's distinct agricultural landscape, as well as a small creek and gorgeous redwood groves.
San Francisco
The largest city in the Bay Area and a quintessential part of California's identity, San Francisco has an abundance of activities for folks from all walks of life. Within a short drive from San Rafael, San Francisco makes an ideal setting for a day outing. Below are some of the best activities to explore during a day trip to San Francisco.
Take a ferry to a Giants game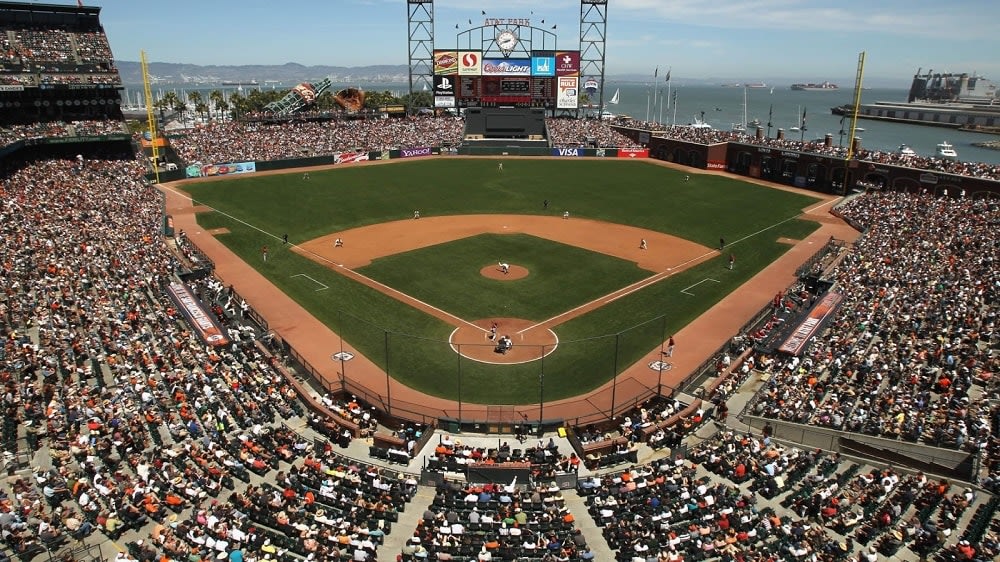 Photo courtesy of the San Francisco Giants MLB page

Baseball lovers will adore a trip to Oracle Stadium for a Giants game, and you can make a day out of it by taking a ferry to the stadium. There are two possible routes, the Vallejo route, and the Oakland/Alameda route. Each takes you directly to the ballpark.
Sightseeing
San Francisco has some of the most beautiful and distinctive locations in the Bay Area. Whether watching a sunset by the Golden Gate Bridge or exploring a historic neighborhood, San Francisco has more to offer than can be seen during a single day's adventures. Alcatraz Island is a favored spot by tourists and local residents, and the infamous prison island now serves as a museum, running tours of the prison and its grounds.
Events
San Francisco hosts countless cultural and arts-driven events throughout the year, as well as industry conventions and workshops of every variety. Depending on when you plan to visit, research what's happening for any given interest, and plan your adventures accordingly. While keeping its own small-town charm, San Rafael provides convenient access to the communities and recurring activities taking place in the Bay Area.
Point Reyes National Seashore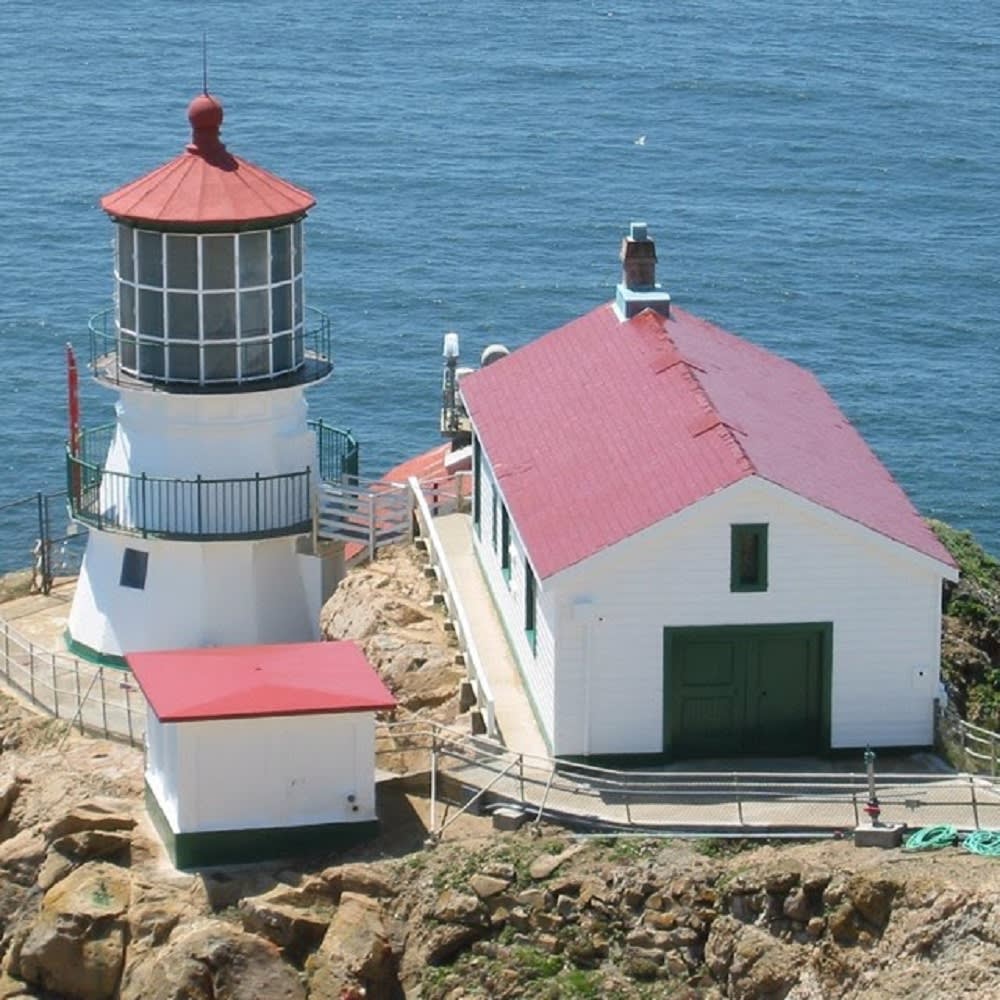 Photo courtesy of the Point Reyes Lighthouse website

Located by Point Reyes Station, the Point Reyes National Seashore is a sprawling 71,000-acre national park featuring several beaches, a visitor center, miles of hiking trails, and unmatched views of the San Francisco Bay. One point of interest in the national park is the Point Reyes Lighthouse, which was built in 1870 and functioned for 105 years before its retirement in 1975. With miles of hiking and beaches, you could easily spend a whole day out in nature at the Point Reyes National Seashore.
Shopping for San Rafael real estate?
Beyond its neighboring cities, San Rafael offers residents a high quality of life and unbeatable access to northern and central California. If you're considering making the move to San Rafael or any of the other famed communities of Marin County, Marks Realty Group will help you find the home that best suits your needs. With deep, local expertise in San Rafael real estate, you can trust Jonathan Marks and Marks Realty Group to provide superb customer service throughout your search for a California dream home.


*Header image credit: Vacation Idea