Marin County is a beautiful part of the San Francisco Bay Area, renowned for its breathtaking natural landscapes and proximity to world-class amenities. The north bay is known for its high quality of life with access to nature, seemingly unending cycling/hiking routes, delicious restaurants, and quick access to San Francisco, Sonoma, and Napa Valley. It is your dream to live in Marin, but you've heard that it's too expensive or that all the best neighborhoods are already spoken for? There are several hidden gem neighborhoods in Marin that are both affordable and underrated. Let's explore some of these neighborhoods and discuss why they're worth considering for anyone looking to buy a home in Marin.
Novato
Located in the northern part of Marin, Novato is often overlooked in favor of more well-known cities like San Rafael and Mill Valley. However, it offers a great value for anyone looking to buy a home in Marin. According to Jonathan Marks, a top Marin real estate agent, Novato has "a diverse housing stock, from starter homes to luxury properties, and a variety of neighborhoods to choose from." It's also close to the Sonoma County wine country, making it a great location for wine enthusiasts.
Terra Linda
This central Marin neighborhood is known for its strong sense of community and excellent schools. It's also conveniently located near Highway 101, making it an easy commute to San Francisco or other parts of the Bay Area. According to Marks, "Terra Linda has a mix of mid-century modern and traditional homes, and prices are relatively affordable compared to other parts of central Marin."
San Anselmo
Nestled in the hills of central Marin, San Anselmo is a charming town with a small-town feel. It's home to many artists and writers, as well as a thriving downtown with restaurants, shops, and a movie theater. According to Jonathan, "San Anselmo has a mix of older homes and newer construction, with many properties offering stunning views of the surrounding hills and valleys." Check out 55 Sais Ave and 25 Foss Ave, ideal San Anselmo properties!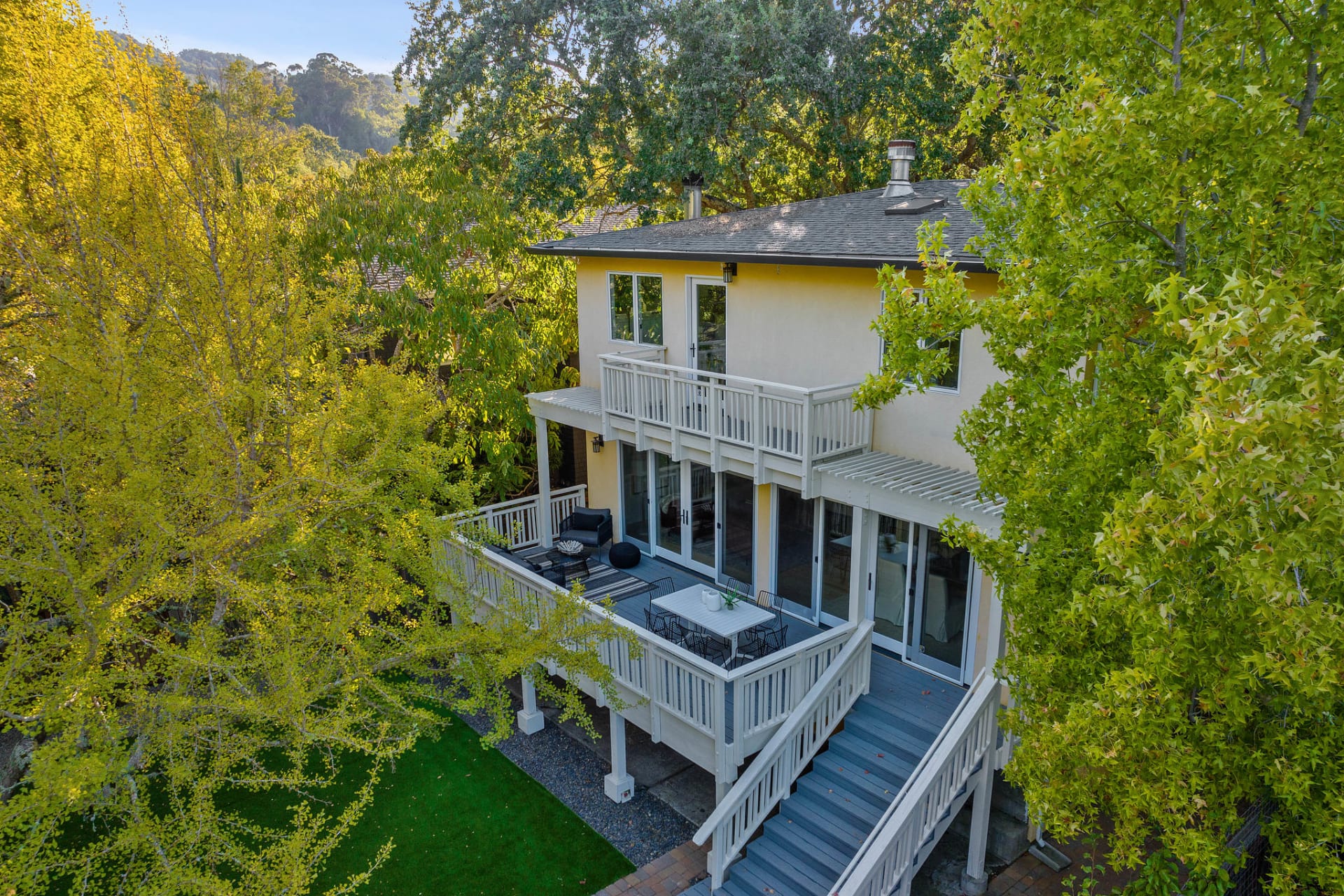 Larkspur
Located in southern Marin, Larkspur is a picturesque town with a vibrant downtown area and easy access to hiking and biking trails. It's also home to some of the best schools in Marin. According to Marks, "Larkspur has a mix of older and newer homes, with many properties offering beautiful views of Mount Tamalpais and the surrounding hills."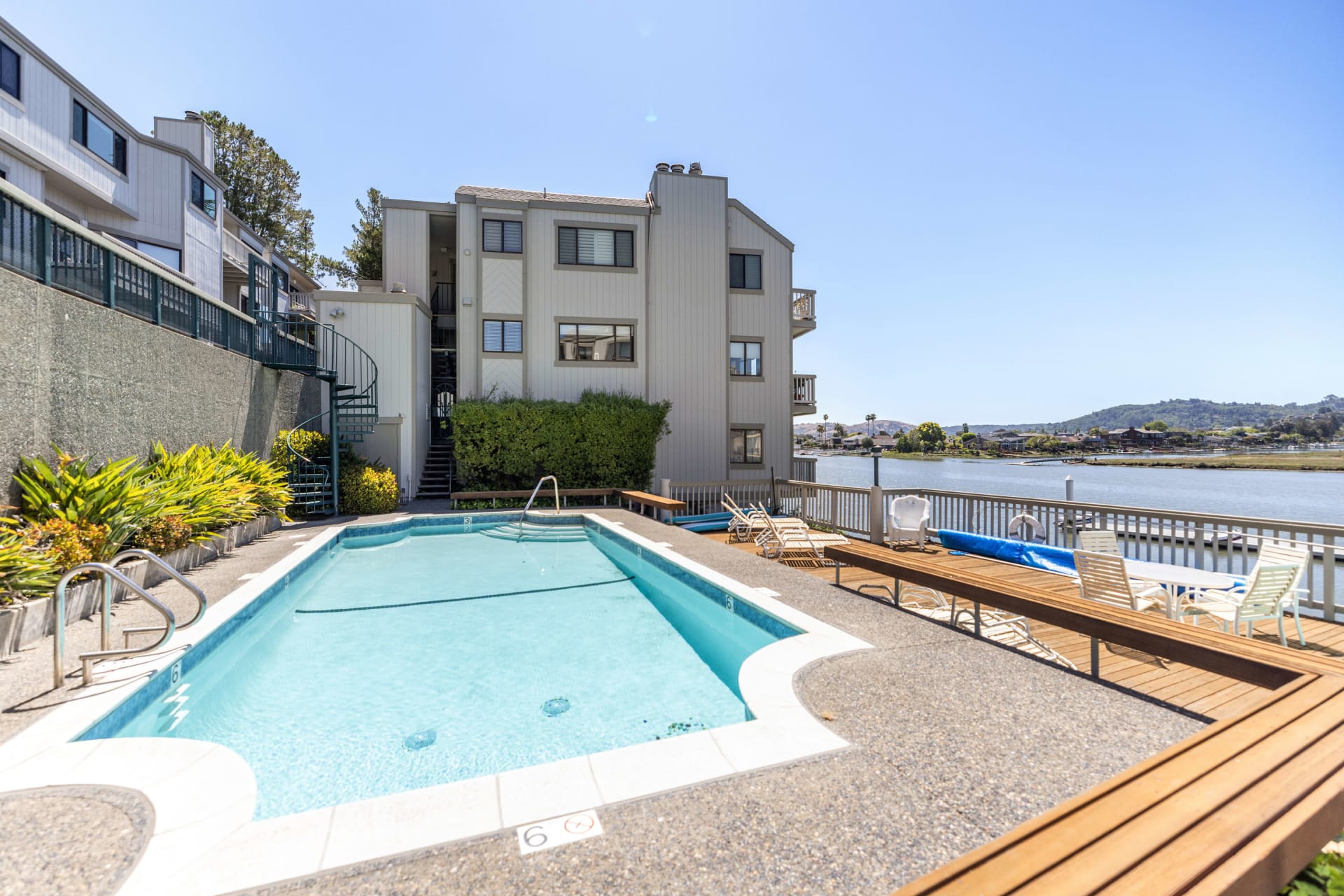 Bret Harte
Nestled in the embrace of San Rafael, the enchanting Bret Harte neighborhood beckons with its picturesque charm. Streets lined with graceful trees paint a serene backdrop, inviting residents to take leisurely strolls hand in hand. The neighborhood's timeless beauty, coupled with its close-knit community, weaves an enchanting tale of a place where love finds its home. Check out 45 Bret Harte Rd and 24 Hillview Ave as great examples of living here!
These are just a few of the hidden gem neighborhoods in Marin. Each one offers its own unique charm and appeal, and all of them are worth considering for anyone looking to buy a home in Marin. Of course, as with any real estate decision, it's important to work with a knowledgeable and experienced real estate agent who can help you navigate the market and find the right property for your needs and budget.
If you're looking for affordable and underrated places to live in Marin County, be sure to check out Central and Southern Marin, including San Anselmo, Fairfax, Corte Madera, Novato, San Rafael, Mill Valley, and Tiburon. And if you're looking for expert guidance in your Marin County real estate search, don't hesitate to reach out to Jonathan Marks and the team at Marks Realty Group.