Imagine waking up to unobstructed views of Mount Tamalpais and the San Francisco Bay, or taking an evening stroll on a beautiful boardwalk dotted with harmonious homes. Welcome to the Greenbrae Boardwalk community in Greenbrae, California - a hidden gem in Central Marin that offers a unique living experience steeped in history, nature, and community spirit.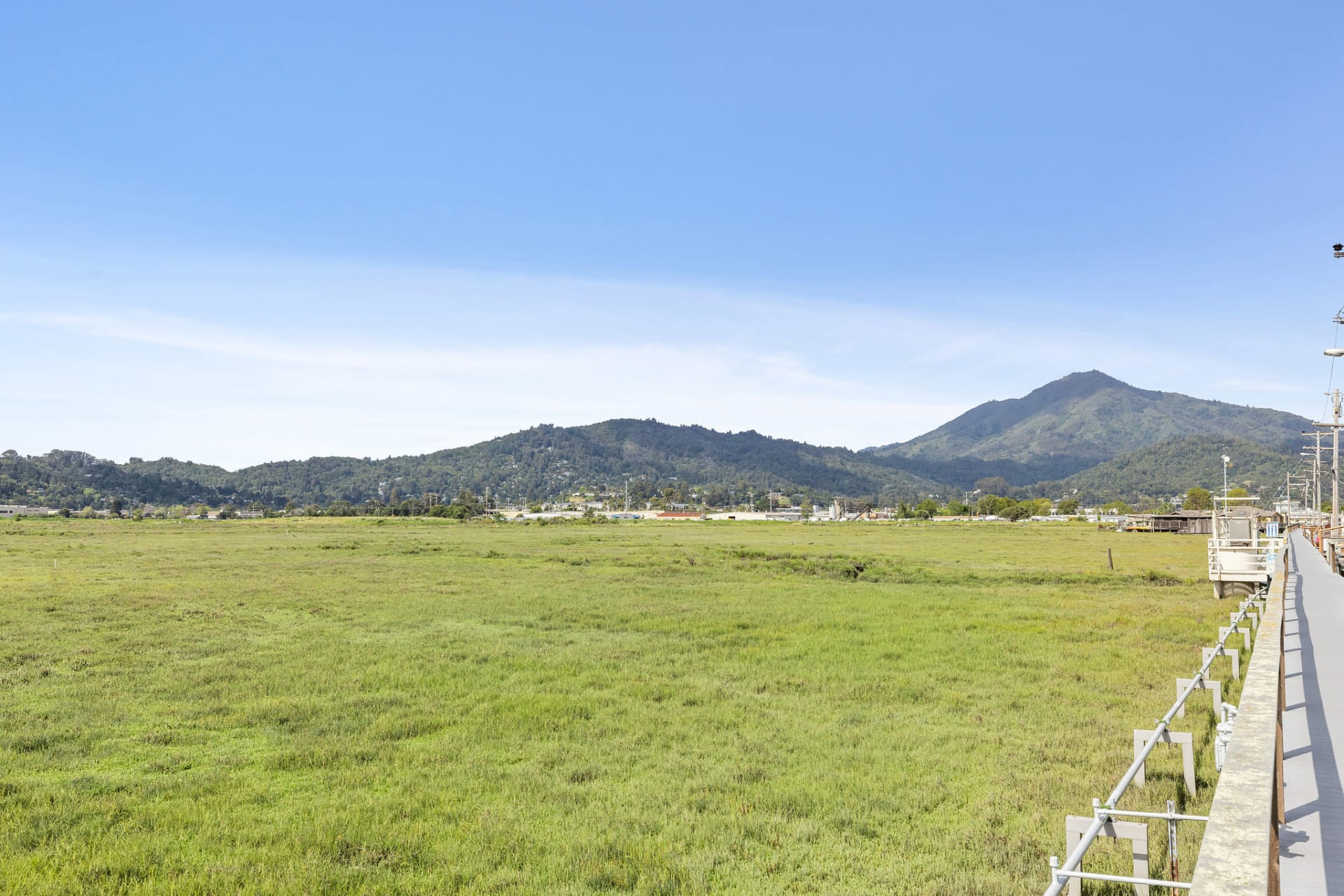 Nestled on the serene Corte Madera Creek, the Greenbrae Boardwalk is a charming community of over 50 homes. This exclusive enclave began as a collection of arks, transforming over time into a beloved residential area. The 0.4-mile boardwalk serves as the community's vibrant artery, connecting homes and neighbors in a setting unlike any other in the Central Marin County real estate landscape.
One such home is 58 Greenbrae Boardwalk, originally built in 1980 by the renowned physicist Albert Baez. Our team member Jess Patterson currently has this property listed for sale, and it, like many others in the area, carries a unique story of the boardwalk's rich history.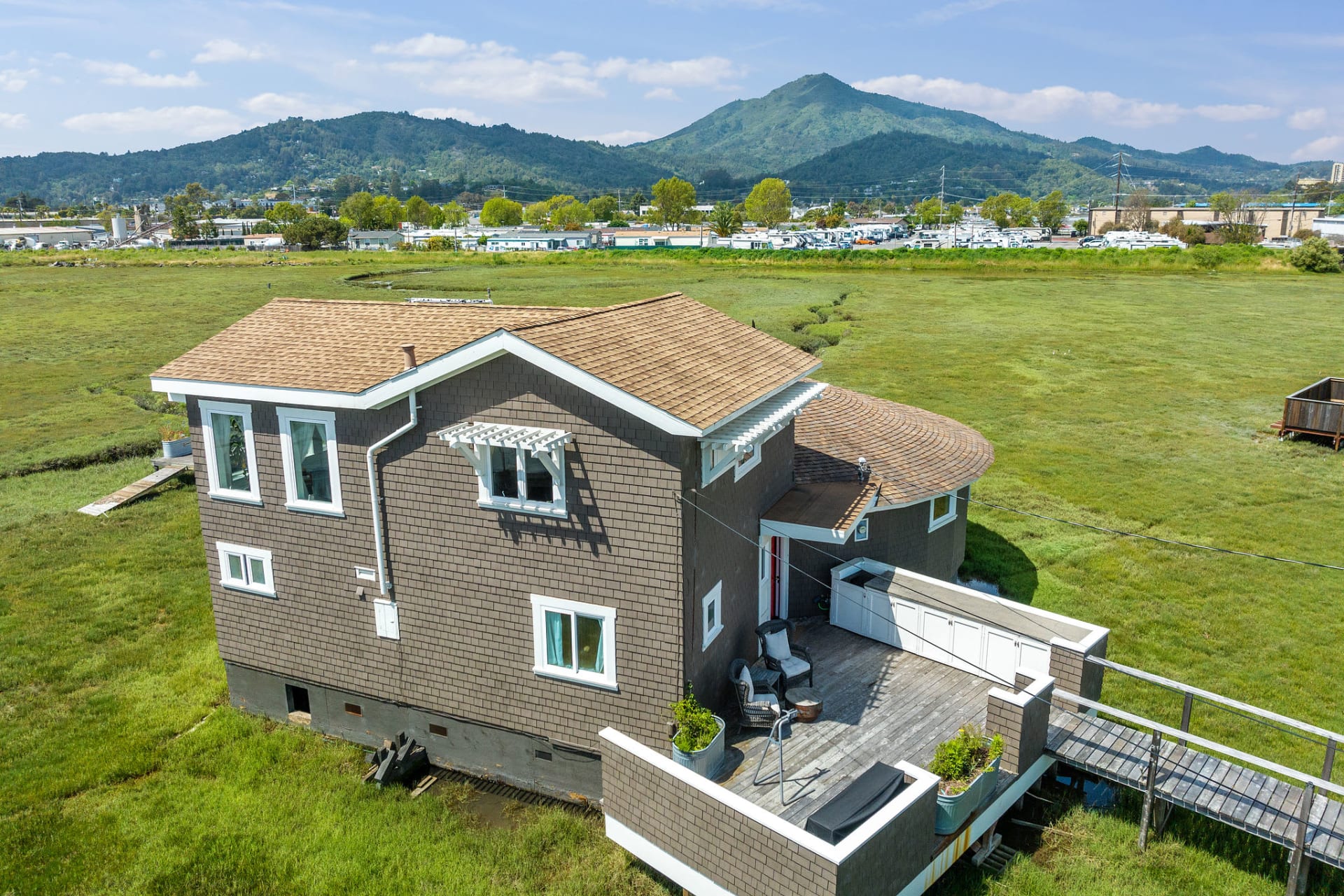 Beyond the homes, the natural setting of Greenbrae Boardwalk offers abundant opportunities to experience local wildlife. It borders the preserved land of the Corte Madera Marine State Park, which is home to unique species like the Clapper Rails, Snowy Egrets, and Cooper's Hawk. Living here means being a part of a delicate and diverse ecosystem.
The residents of the boardwalk don't just co-exist with nature; they actively nurture it. The community boasts lush vegetable gardens and butterfly habitats, fostering a sense of togetherness and shared responsibility for the environment.
Of course, the perks of living on the Greenbrae Boardwalk extend beyond the immediate community. The location offers unbeatable convenience, with the 101 Highway and shopping centers like Corte Madera Town Center, The Village at Corte Madera, and Marin Country Mart just minutes away. The Larkspur Ferry Terminal is also nearby, making commute or trips to San Francisco an effortless experience on the Golden Gate Ferry.
If you've ever dreamed of joining this unique and special community, a golden opportunity awaits. We're thrilled to present 52 Greenbrae Boardwalk, a home currently available for off-market sale. You can find more information about this two bedroom, two bathroom gem!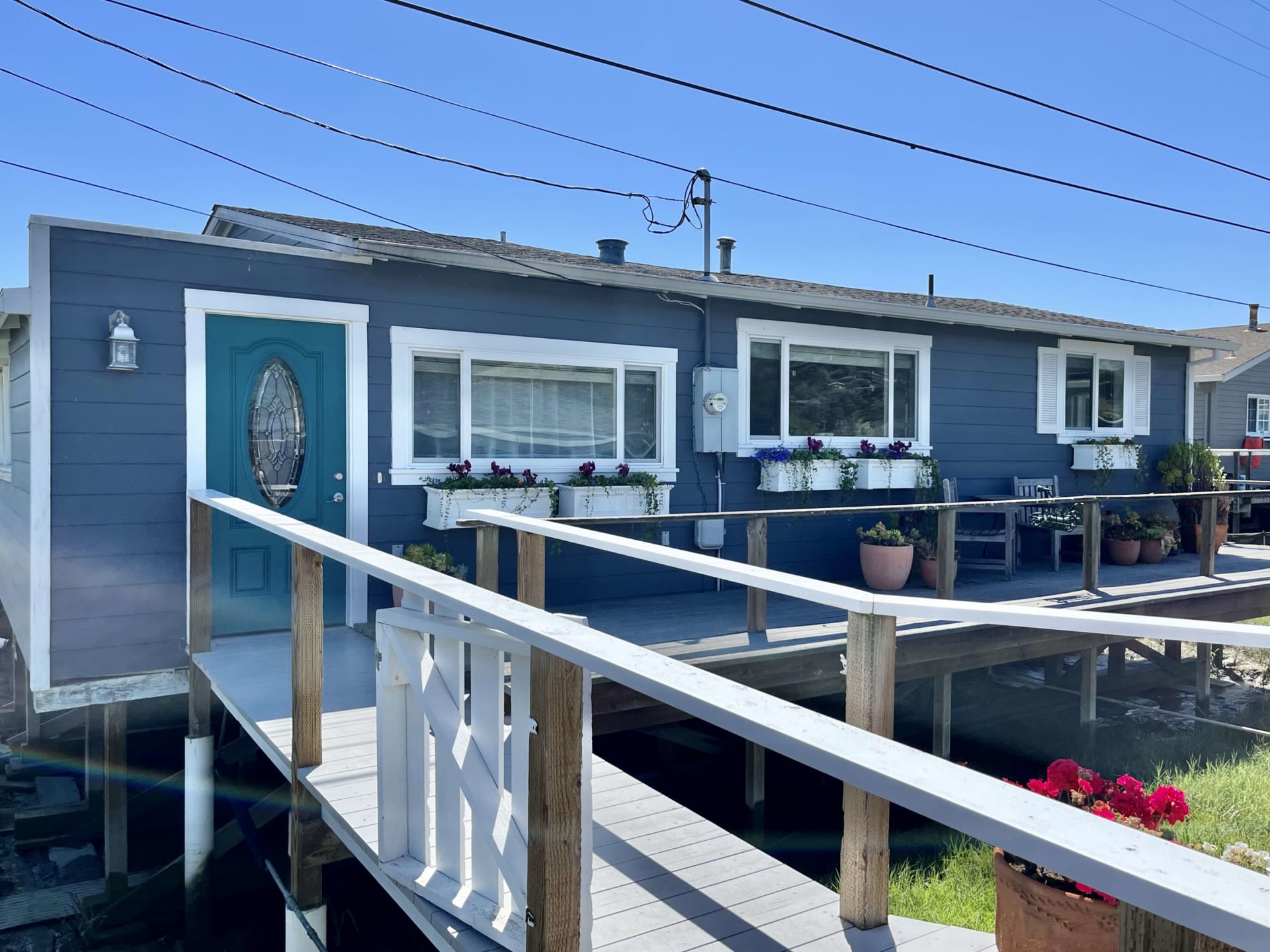 So, there you have it - a snapshot of the extraordinary lifestyle that awaits you on the Greenbrae Boardwalk. As a resident of this unique and tight-knit community in Central Marin County, you will be treated to a truly unique living experience with breathtaking views, diverse wildlife, and a community atmosphere that is second to none. If this sounds like your kind of paradise, why wait? Get in touch with us at Marks Realty Group today and let us help you find your dream home right here on the Greenbrae Boardwalk. Remember, whether you're buying or selling, we're always here to guide you through every step of your real estate journey!
Experience life on the Greenbrae Boardwalk, where every day is a tranquil retreat.