With Independence Day landing on a Tuesday this year, maybe you're not skipping out on a trip to Tahoe and instead are looking for something a bit more local to celebrate with your friends and family. Lucky for you, Marin County and the broader San Francisco Bay Area are renowned for vibrant Fourth of July festivities! From dazzling fireworks displays to picnic-perfect parks, there's no shortage of ways to commemorate America's birthday in Central Marin, Southern Marin, and beyond. So, slap on that sunscreen, don your most patriotic apparel, and join us as we uncover the seven best things to do in the San Francisco Bay Area this Fourth of July.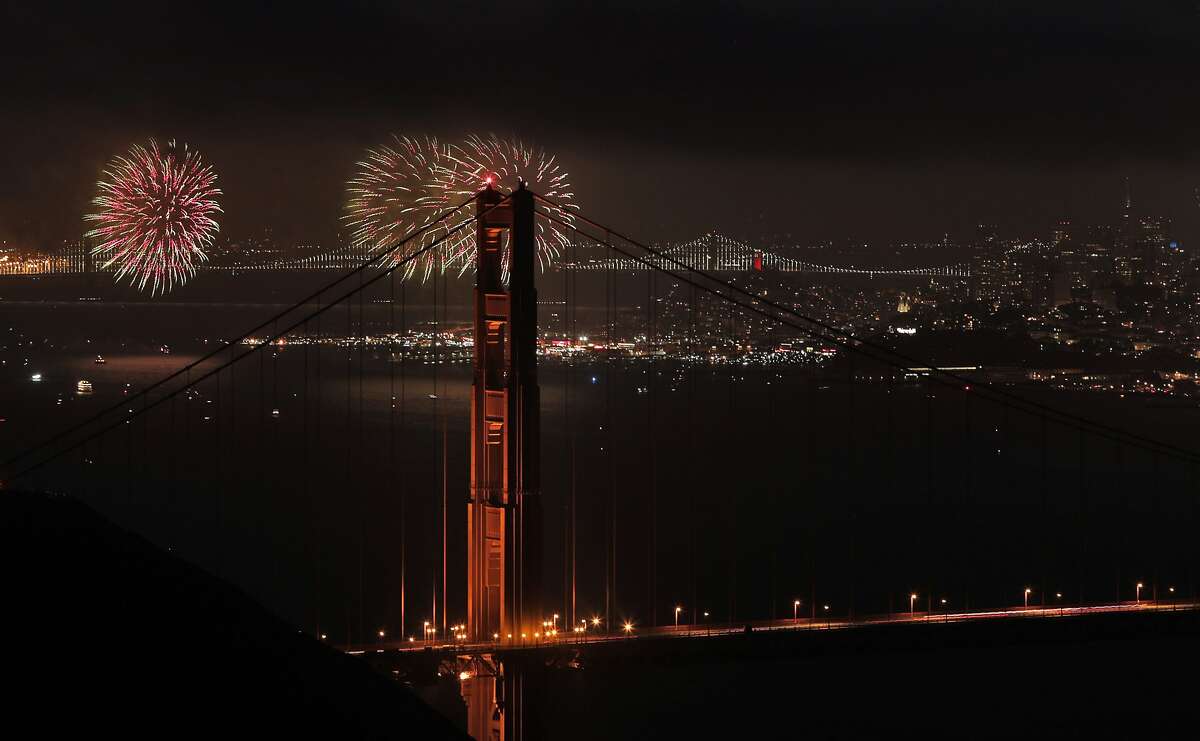 Sausalito Fourth of July Parade and Fireworks
Kick off your Independence Day with this quintessential small-town parade. The waterfront town of Sausalito, nestled in Southern Marin, transforms into a jubilant, red-white-and-blue spectacle. After the sun sets, set your gaze to the sky to enjoy the stunning firework display over the San Francisco Bay.
Angel Island Picnic and Fireworks
A quick ferry ride from Tiburon in Marin County takes you to Angel Island, the perfect picnic spot. The island offers panoramic views of the San Francisco skyline, the Golden Gate Bridge, and the surrounding Bay Area. At night, it becomes a front-row seat to various firework displays around the Bay.
Corte Madera-Larkspur 4th of July Parade and Celebration
Experience a classic Fourth of July at this beloved Central Marin event. The day starts with a festive parade, followed by an afternoon of live music, tasty food, and fun games in Corte Madera Town Park.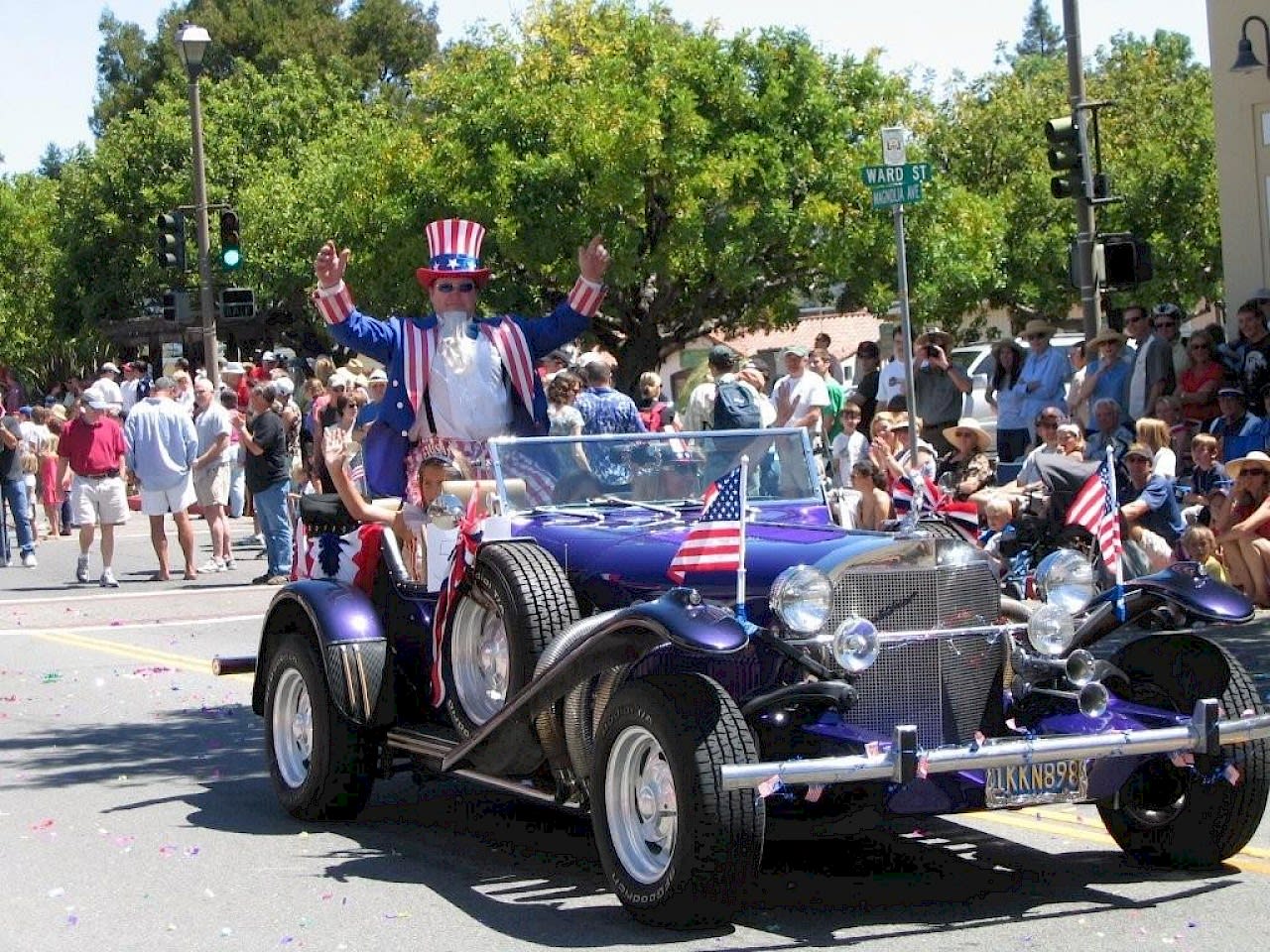 Stern Grove Festival
For a blend of culture and celebration, attend the Stern Grove Festival in San Francisco. This long-standing tradition features free Sunday concerts throughout the summer. On the Fourth of July, expect special performances and a jubilant atmosphere.
Marin County Fair
Taking place annually around the Fourth of July, the Marin County Fair offers fireworks every evening. Add to this the plethora of fair attractions like concerts, exhibits, carnival rides, and you've got yourself a full day of fun.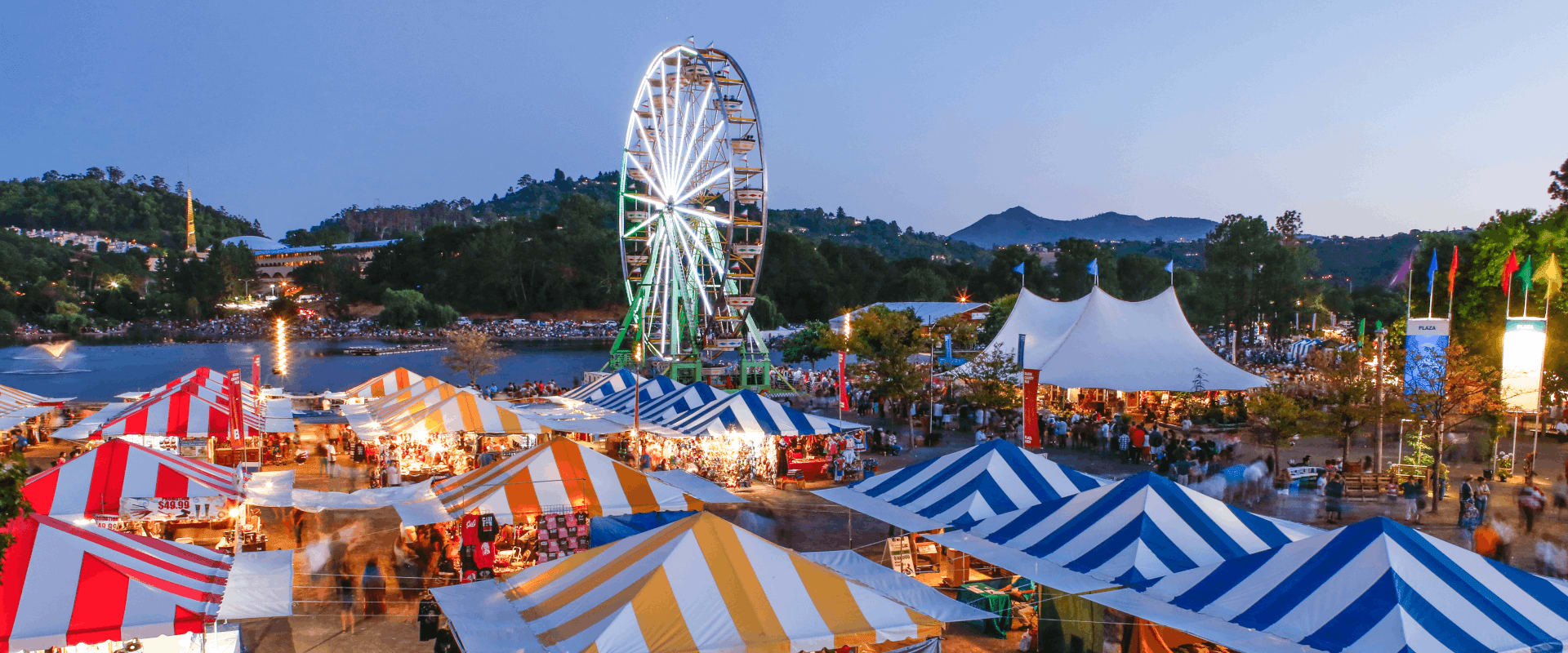 San Francisco Fireworks at Pier 39
No Fourth of July would be complete without a grand fireworks display. Head to Pier 39 in San Francisco for one of the area's most impressive spectacles, set against the backdrop of the sparkling Bay and the iconic San Francisco skyline.
Mt. Tamalpais State Park
For those seeking a more tranquil Fourth of July, a hike in Mt. Tamalpais State Park is just the ticket. Located in Marin County, the park offers serene nature trails and stunning views. Time your hike right, and you could catch a glimpse of fireworks in the distance.
From the vibrant, community-driven parades of Central Marin to the spectacular waterfront displays of Southern Marin, the San Francisco Bay Area offers an array of experiences to make your Fourth of July truly memorable. As always, remember to check event details ahead of time, as schedules can change. Here's to a festive, joyful, and safe Independence Day in the heart of the Bay Area!